The KBA127 Mine Use Explosion-proof CCTV Camera adopts an flameproof type structure with explosion protection grade:Ex d I Mb. The built-in industrial power module for coal mines can meet the coal mine standard 127V power supply voltage. It can also work under an ultra-wide voltage range of 85-264V and ensure stable work under voltage fluctuations.
KBA127 is designed to meet extremely special environments such as IEC explosive atmosphere standard Class I gas and dust group.Its manufacturing complies with China standard GB3836-2010, GB/T 12173-2008 "general mine use electrical equipment regulations' and MT209 'coal mine communication , General technical requirements for electrical and electronic products for detection and control'. It is mainly used for High-definition video surveillance needs in areas such as coal-related explosion-proof areas in mines under Class I explosion-proof areas, mine explosion-proof areas under methane gas environments, and used in underground mine roadways, substations, heading faces and other environments.
With the development of network high-definition monitoring technology, KBA127 has been configured with Hikvision professional high-definition network cameras by default from the factory, supporting mega-pixel high-definition manual zoom and automatic iris lens to provide stable monitoring imaging requirements for underground mines. Our historically sold mining camera with analog signal output is still working stably. In order to take into account the operating requirements of the old system,KBA127can support analog and network dual output modes, and can also provide pure analog signal matching products according to customer interface requirements .
The shell is made of 304 stainless steel, and the protection level can reach IP68, which can meet the various strict requirements in the harsh working environment. It can ensure the reliable and stable operation of inside camera under the working environment. It can achieve minimal equipment downtime and lower total cost of ownership.
The product comes with a constant current infrared light source by default, supports infrared supplementary light to increase the monitoring requirements in low-illuminance environments, and can be equipped optional with a white light cold light source.
Output signal: support analog signal output, network high-definition signal output, support node type cascaded optical signal output (single mode single fiber).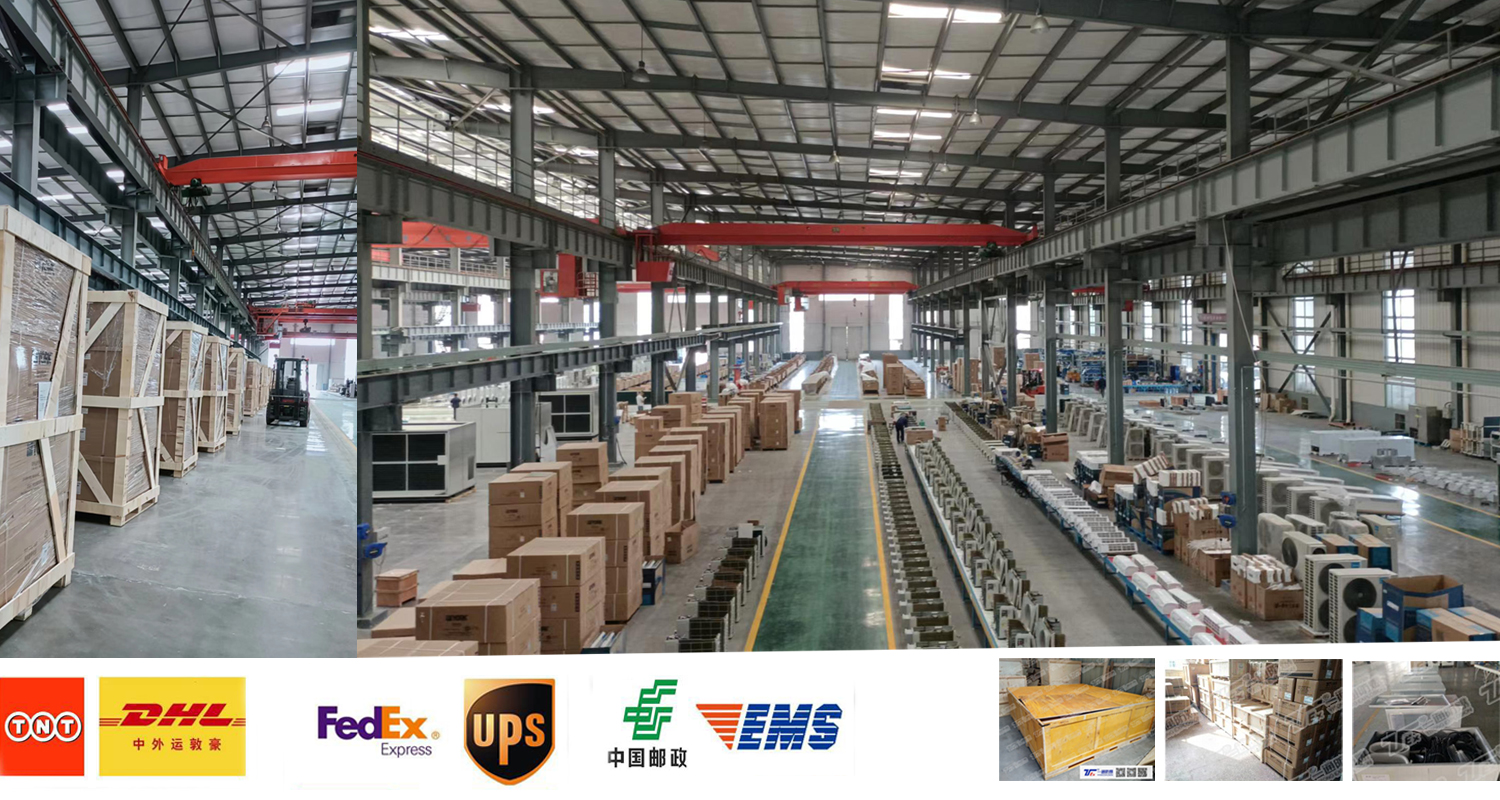 Production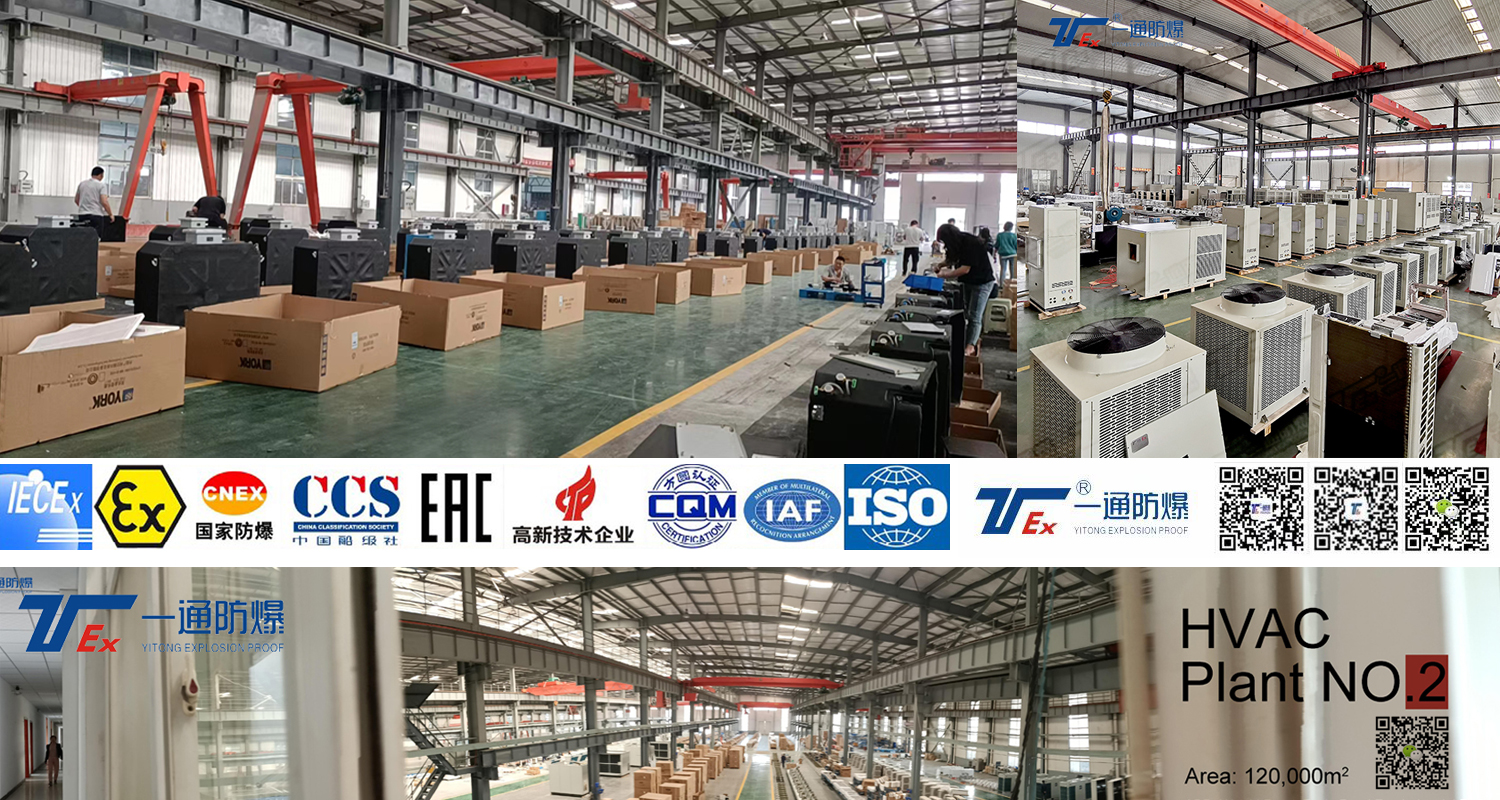 Manufacturer Qualification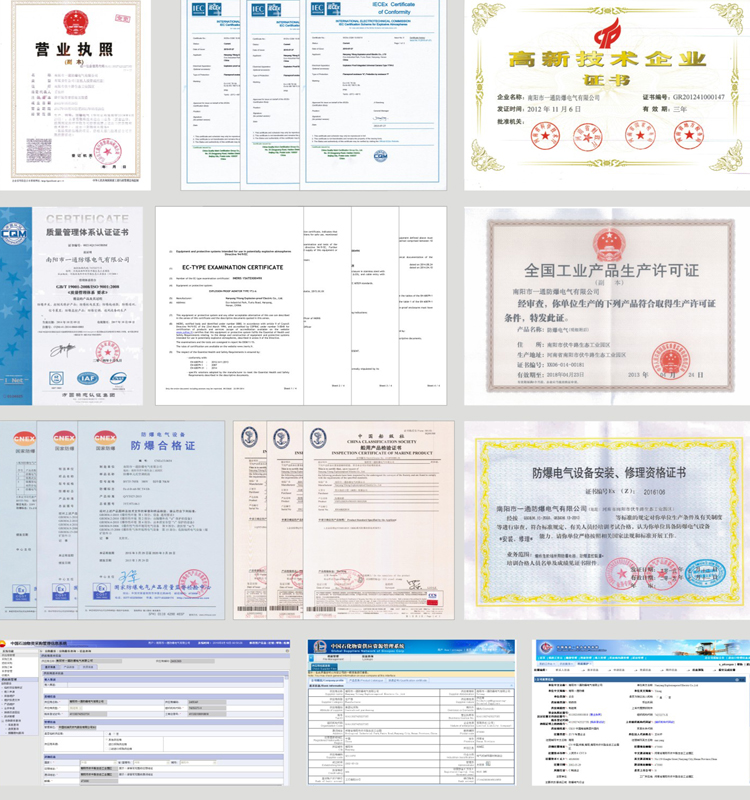 Typical Cases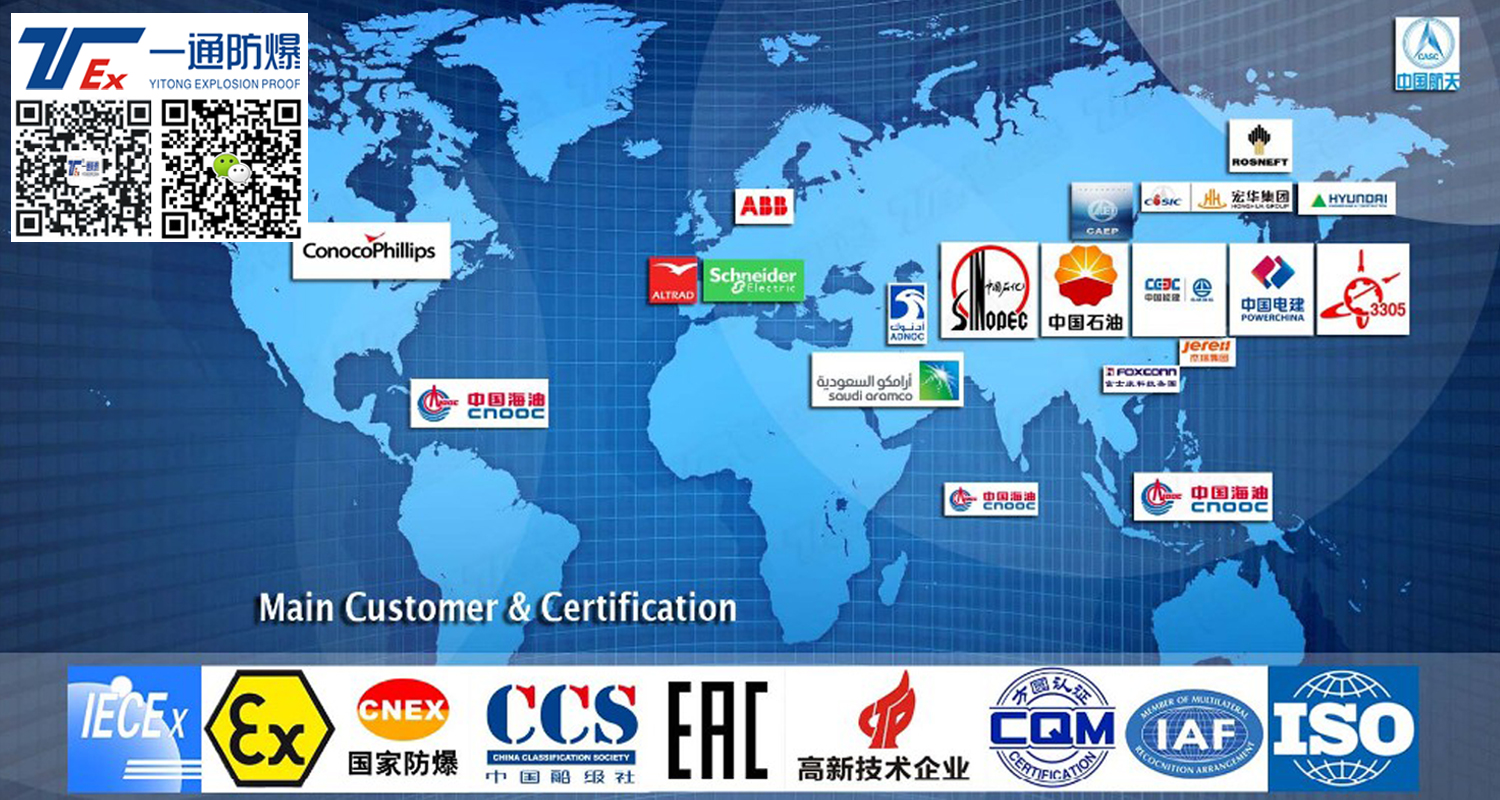 Exhibitions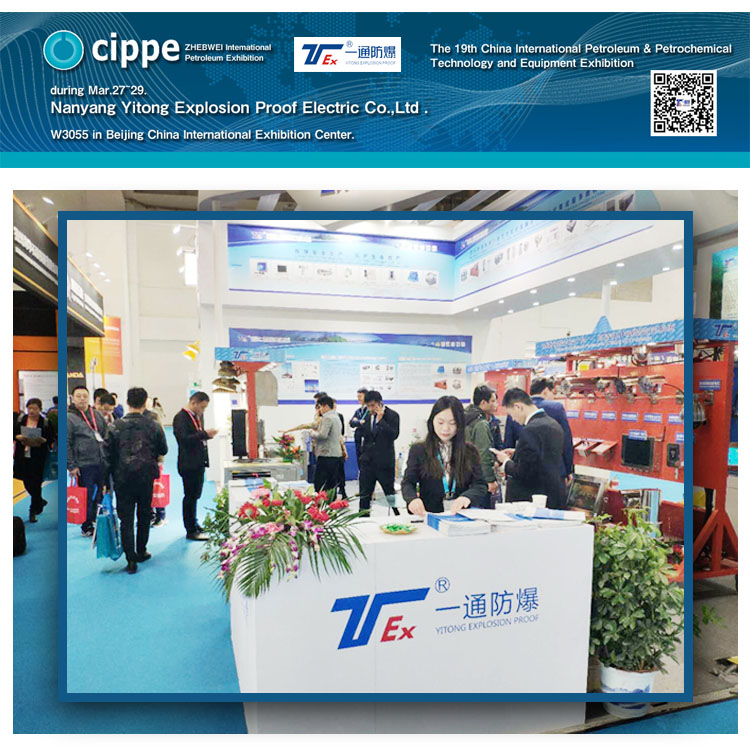 FAQ
· Can you design a custom explosion proof solution for me?
Yes! We have team engineers and designers that create custom solutions for our clients daily.
Just contact email us as shown.
· What is explosion proof, and how do I determine what best suits my needs?
The term "Explosion proof" is a generic term. Under the IEC, you will need to identify the following items for classification of your unit: Zones, Group(s) and T-Code (surface max. temperatures). For help with this, our company have the pre-sales service team that will help with your selection. If you need additional help on this matter, please call us. We look forward to hearing from you. Please note that cost and delivery can sometimes be effected by the classification of your unit. Please confirm that your selection is correct for both safety and delivery issues.
· How do I get the unit shipped to my location?
Simple. we can work with your freight forwarder or contract delivery of your units to a destination of your choice.we can ship your projects by land, sea, or air to any part of the world. we works closely with the best freight forwarders to get your project not only delivered on time, but also undamaged.
Our shipping team can offer air or sea crating for your projects to keep the equipment in perfect working order.
· Do you ship equipment to the middle east?
Yes, we ship orders worldwide.
Contact US