Nanyang Yitong Explosion proof Electric Co.,Ltd is founded in 2002,that focus on explosion-proof electrical research, manufacture and sale of large private joint-stock enterprises.
Located in Eco-Industrial Park,Nanyang City,Henan Provice,Nanyang Yitong Explosion proof Electric Co.,Ltd is founded in 2002 .
With land area of 100,000 square meters and construction area of 60,000 square meters, the company is high-tech enterprise, specialized in scientific research,design, manufacturing, sales and after-sale service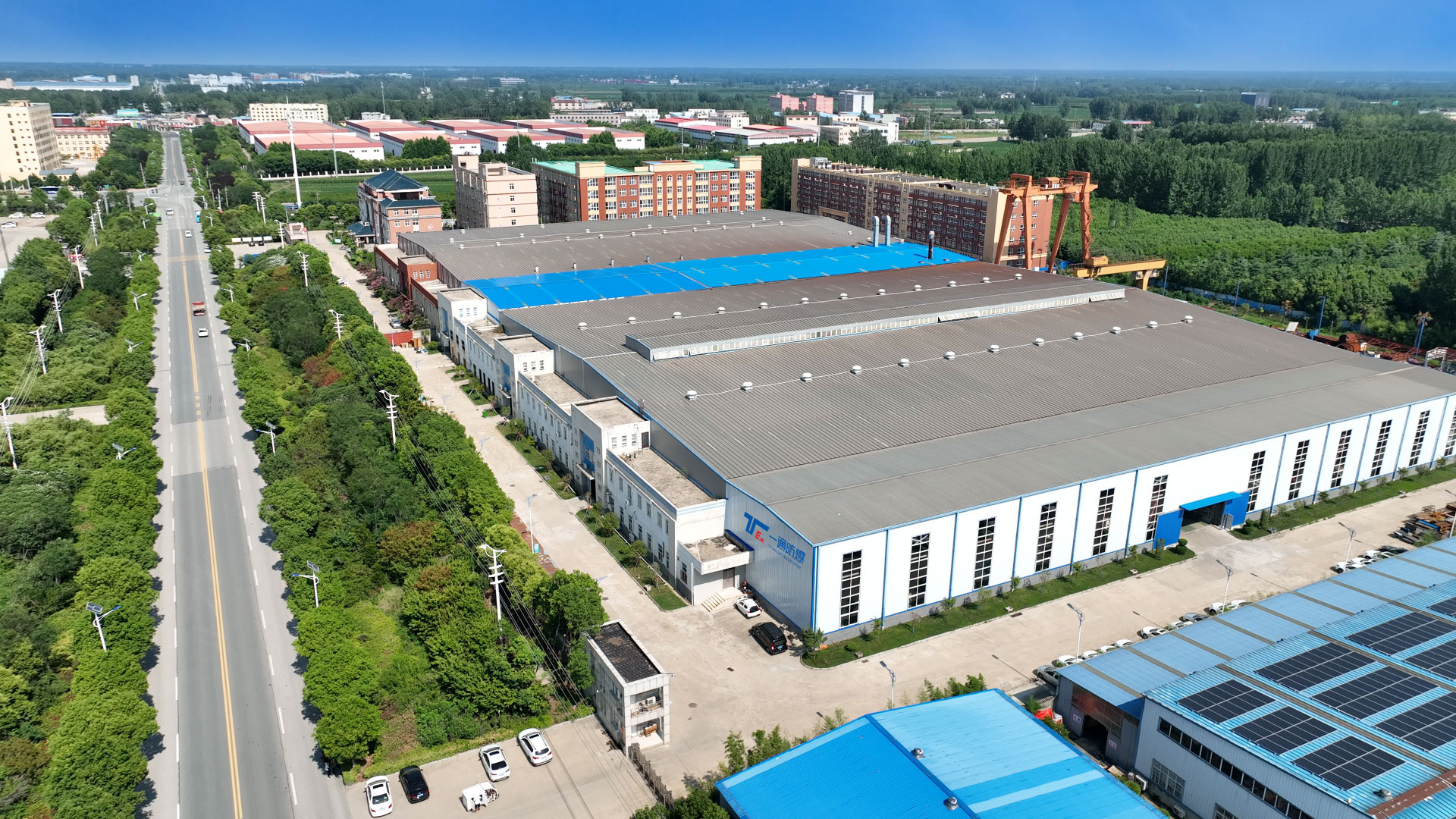 YITONG is a private joint-stock company since 2002.
YITONG is a private joint-stock company since 2002. It currently has more than 300 employees, among which technical and skilled employees account for more than 80%. The company has obtained nearly 100 patents, and has 2 Henan Provincial Engineering Technology Research Centers qualification issued by the China Science and Technology Department and the Development and Reform Commission as a typical technology-driven technological innovation enterprise and a national high-tech enterprise.
Business Scope
The company's main products are divided into three categories: explosion-proof electrical control and industrial automation products, explosion-proof air conditioning and industrial air conditioning equipment, explosion-proof audio,video series and interconnected terminals. Products are widely used in oil and gas engineering, energy refining, power electronics, military forces, warehousing logistics, food and medicine and other industries. The overseas business covers more than 30 countries, from Russia in the north, Saudi Arabia and the United Arab Emirates in the middle, and Venezuela in the south. The products are applied in different industry scenarios and climate environments.
Product certifications 
The company has obtained many product certifications such as EU ATEX, Russian Customs Union CU-TR, China National Explosion Protection, China Classification Society for marine use CCS, Korean KCs and other China national or international quality and management system certifications such as International IEC, ISO9001,ISO14001,OHSAS18001, and China Industry Informatization and industrialization transformation and won the honorary title of "National Science and Technology SMEs(small and medium-sized industrial enterprises), National High-tech Enterprises".