Product Feature
It has good ventilation performance and beautiful frame shape.
Commonly used in air handling units, combined air-conditioning units and other air-conditioning end of the ventilation pipe mouth, but also can be used in warehouses and other buildings of the external wall vent.
The body of the valve is sprayed with cold rolled plate, and the external dimensions can be flexibly customised according to the needs.
Proportionally adjustable damper adopts high-quality motor, and the driver adopts actuator structure, which has reliable operation and low failure rate.
Single-phase power supply is adopted, and the external wiring is simple.
Overheating protection, overload protection.
Blade turning angle 0-90 degrees.
Use of heat-resistant flame retardant wire, heat does not aging, safe and reliable.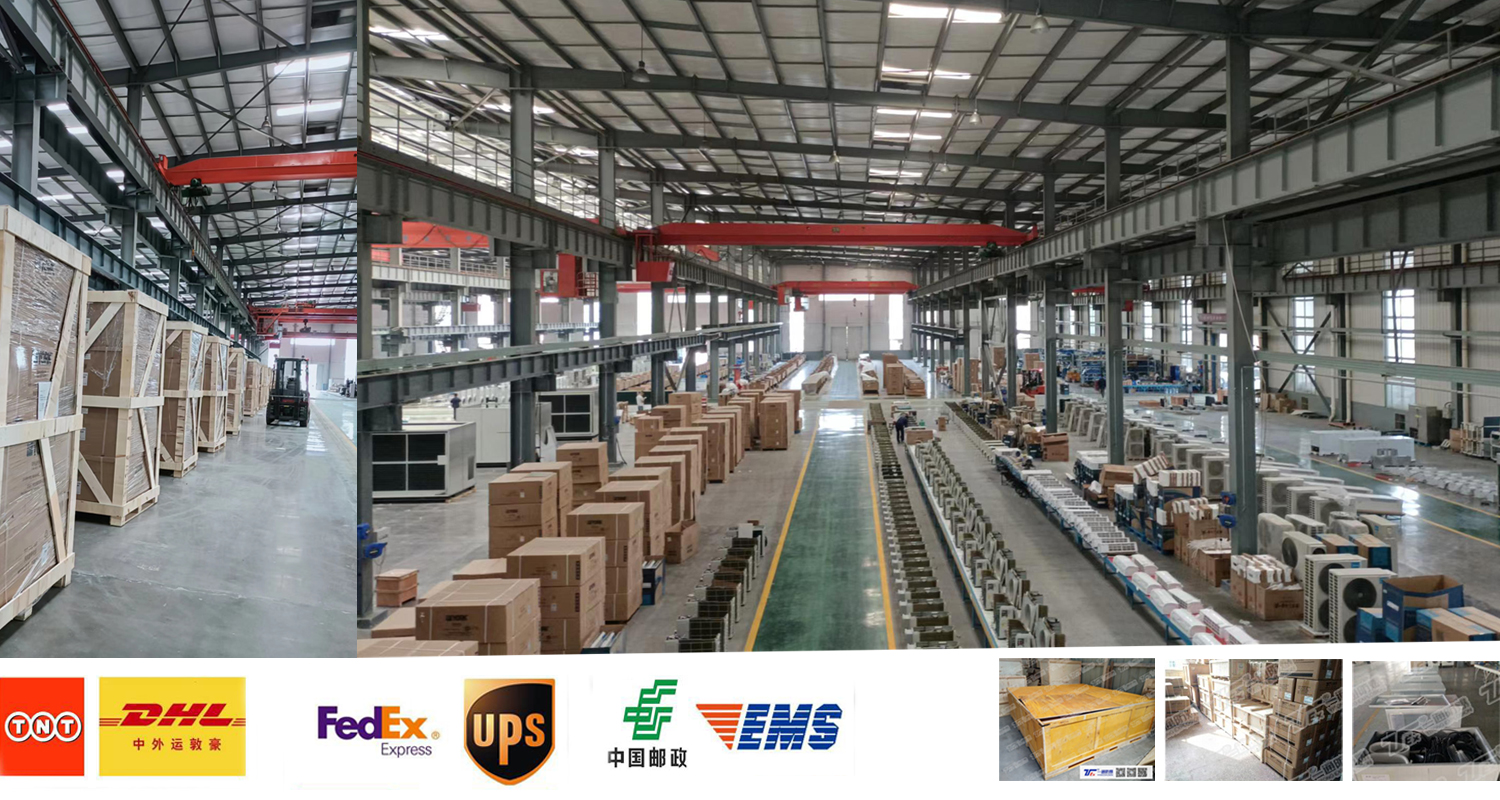 Production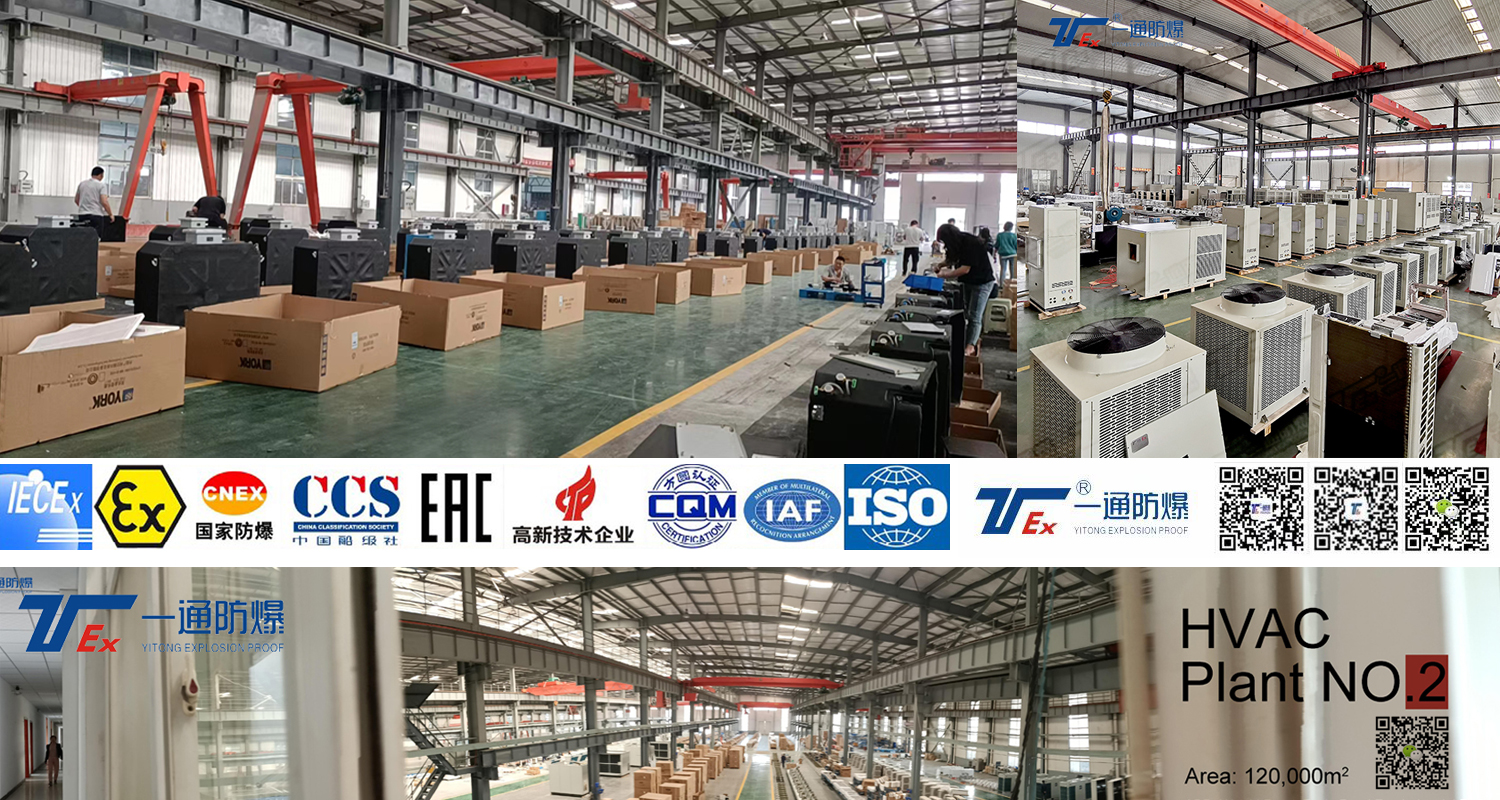 Manufacturer Qualification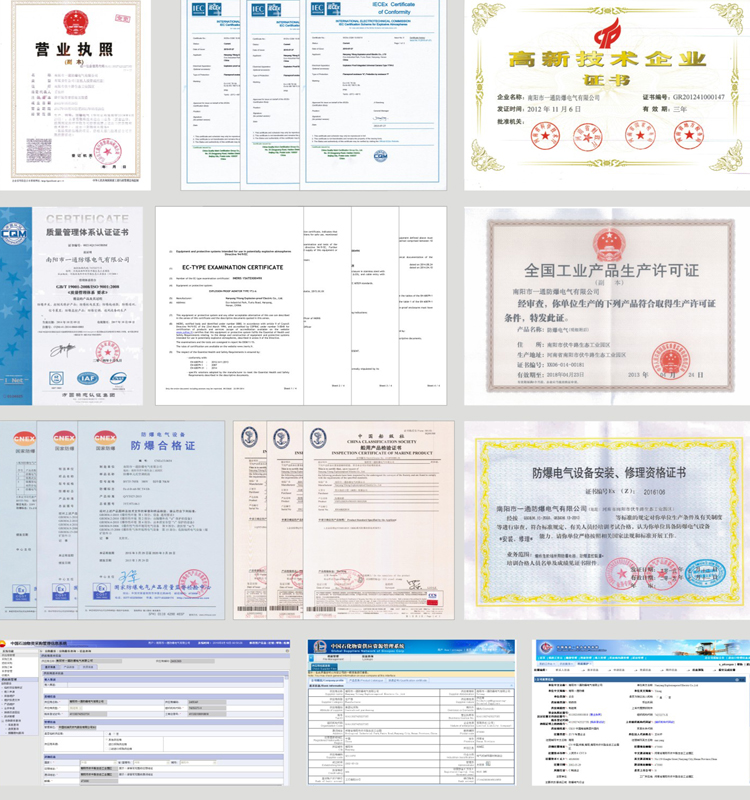 Typical Cases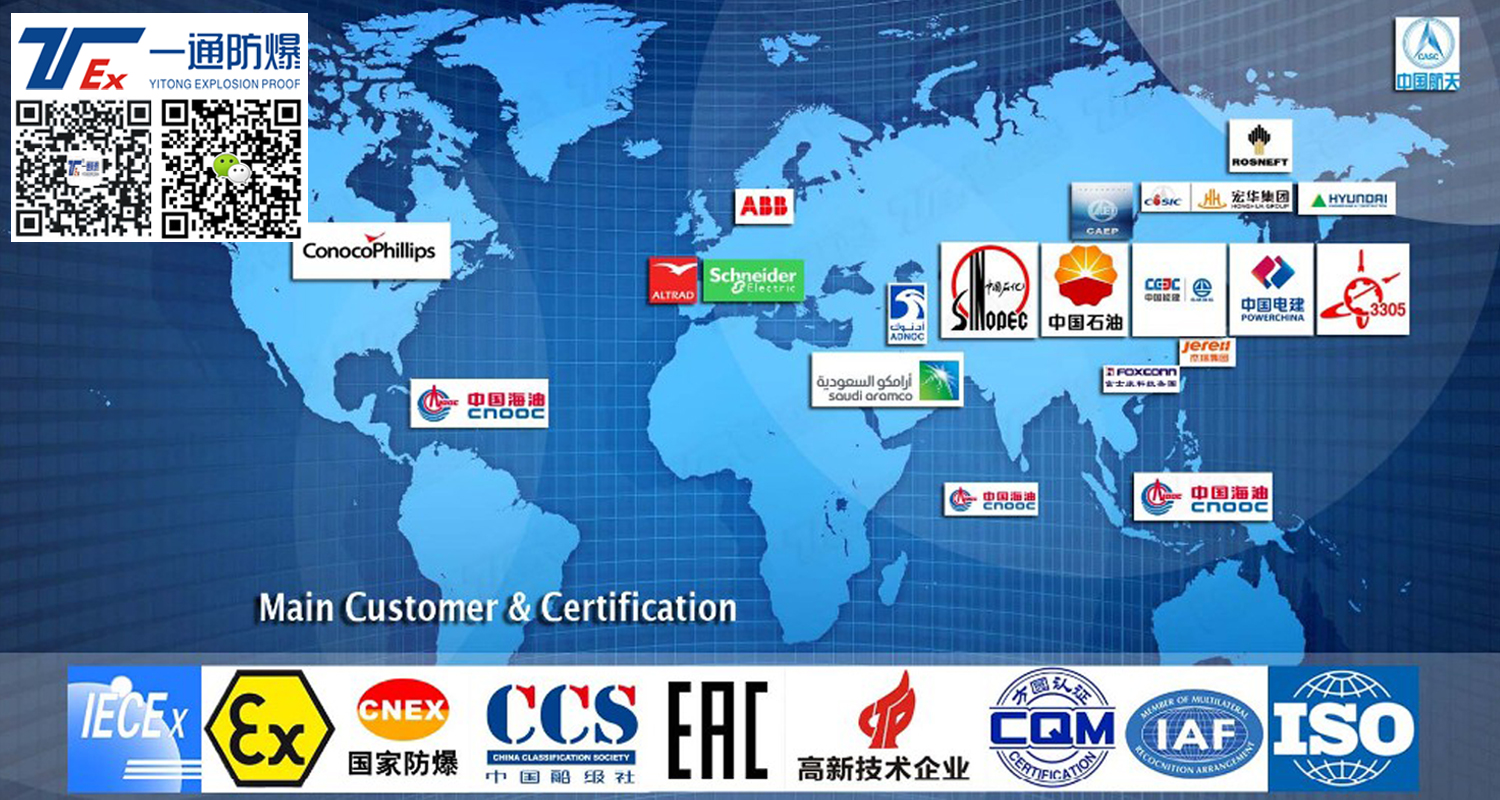 Exhibitions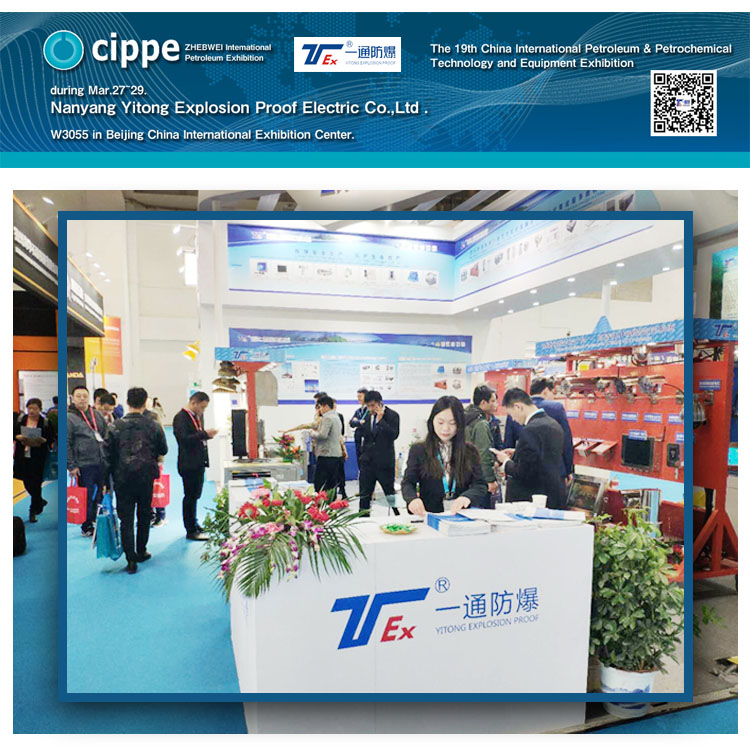 FAQ
· Can you design a custom explosion proof solution for me?
Yes! We have team engineers and designers that create custom solutions for our clients daily.
Just contact email us as shown.
· What is explosion proof, and how do I determine what best suits my needs?
The term "Explosion proof" is a generic term. Under the IEC, you will need to identify the following items for classification of your unit: Zones, Group(s) and T-Code (surface max. temperatures). For help with this, our company have the pre-sales service team that will help with your selection. If you need additional help on this matter, please call us. We look forward to hearing from you. Please note that cost and delivery can sometimes be effected by the classification of your unit. Please confirm that your selection is correct for both safety and delivery issues.
· How do I get the unit shipped to my location?
Simple. we can work with your freight forwarder or contract delivery of your units to a destination of your choice.we can ship your projects by land, sea, or air to any part of the world. we works closely with the best freight forwarders to get your project not only delivered on time, but also undamaged.
Our shipping team can offer air or sea crating for your projects to keep the equipment in perfect working order.
· Do you ship equipment to the middle east?
Yes, we ship orders worldwide.
Contact US