The new air-conditioning unit is a special-purpose DC air conditioning unit specially designed for the circumstance that the circulation air should not be used. It is mainly used in the fresh air or the occasions when the fresh air needs to be separately replenished, such as military, chemical, animal room, medicine, hospital Operating room, the overall structure of its product design is reasonable, with a compact, small size, light weight, low noise, safe operation, high reliability and so on.
The Explosion-proof Fresh Air Dehumidifer is fully equipped with a fully enclosed efficiency (EER) fully enclosed scroll compressor.
It is a DC air treatment system. The air treated is all from the outdoor fresh air. It adopts the design concept of "small air volume and large difference", plus multiple protection and control methods to ensure the unit can be highly efficient in a wide temperature range. Reliable and safe operation.
Taking the seasonal energy efficiency ratio and partial load energy efficiency ratio as the optimization goal, the system matching theory is fully introduced, and computer-aided design technology is widely used to optimize the structural parameters of each component of the refrigeration system to ensure high efficiency and reliability under various conditions throughout the year.
The modern control technology is fully applied, and the control model is optimized to ensure that the unit operation mode adapts to the transformation of the whole year's working conditions and improves the seasonal energy efficiency ratio of the unit.
Full introduction of new wind heat recovery technology can recover the energy of exhausting air and achieve energy saving.
It can be equipped with environmentally friendly working fluids, using the latest technology and technology to make the whole process of the unit meet the environmental protection requirements.
It can be equipped with an automatic control sterilizer to ensure that the air in the air conditioner is clean.
All models are shipped with refrigerant, making installation and commissioning more convenient.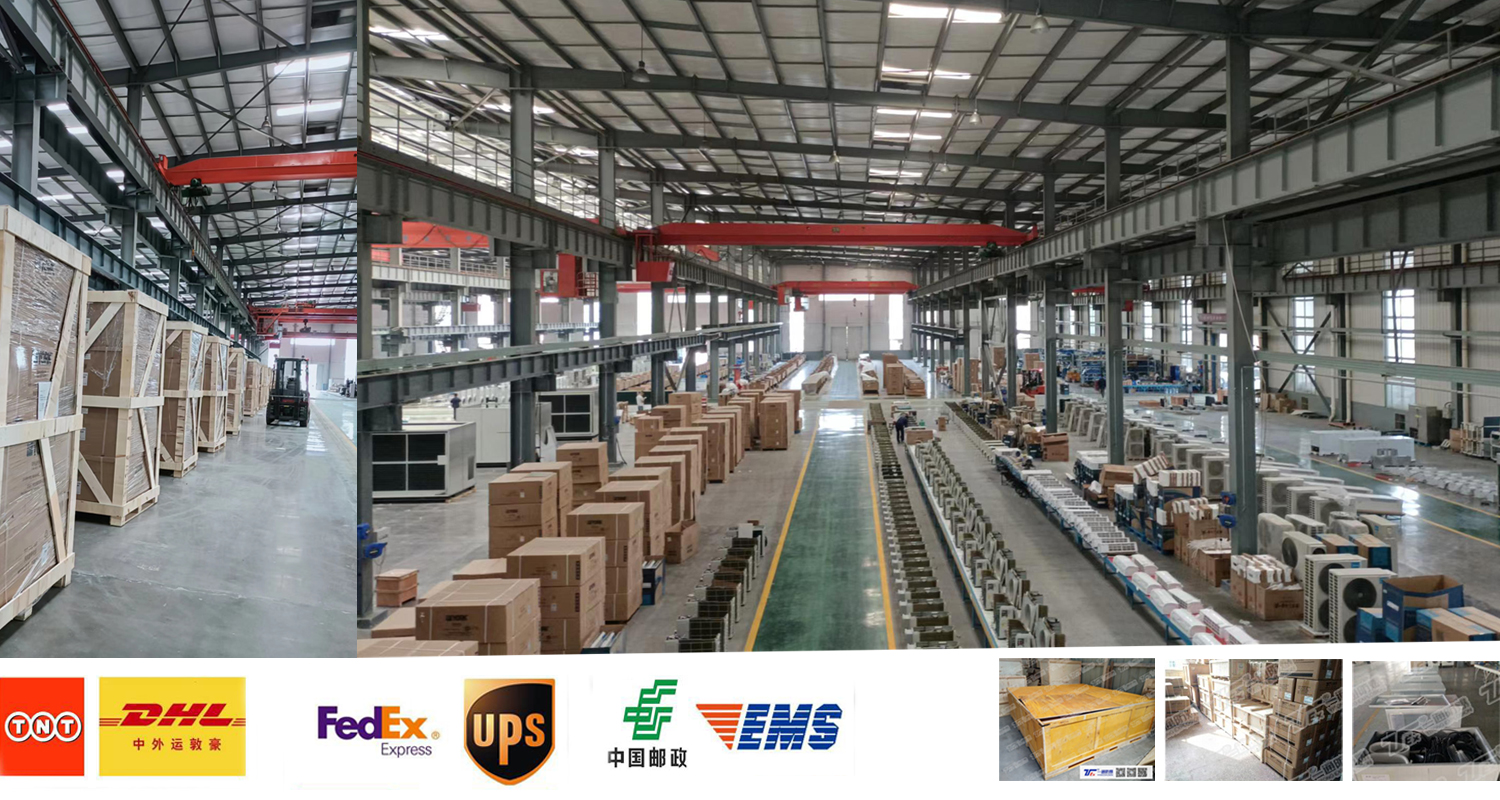 Production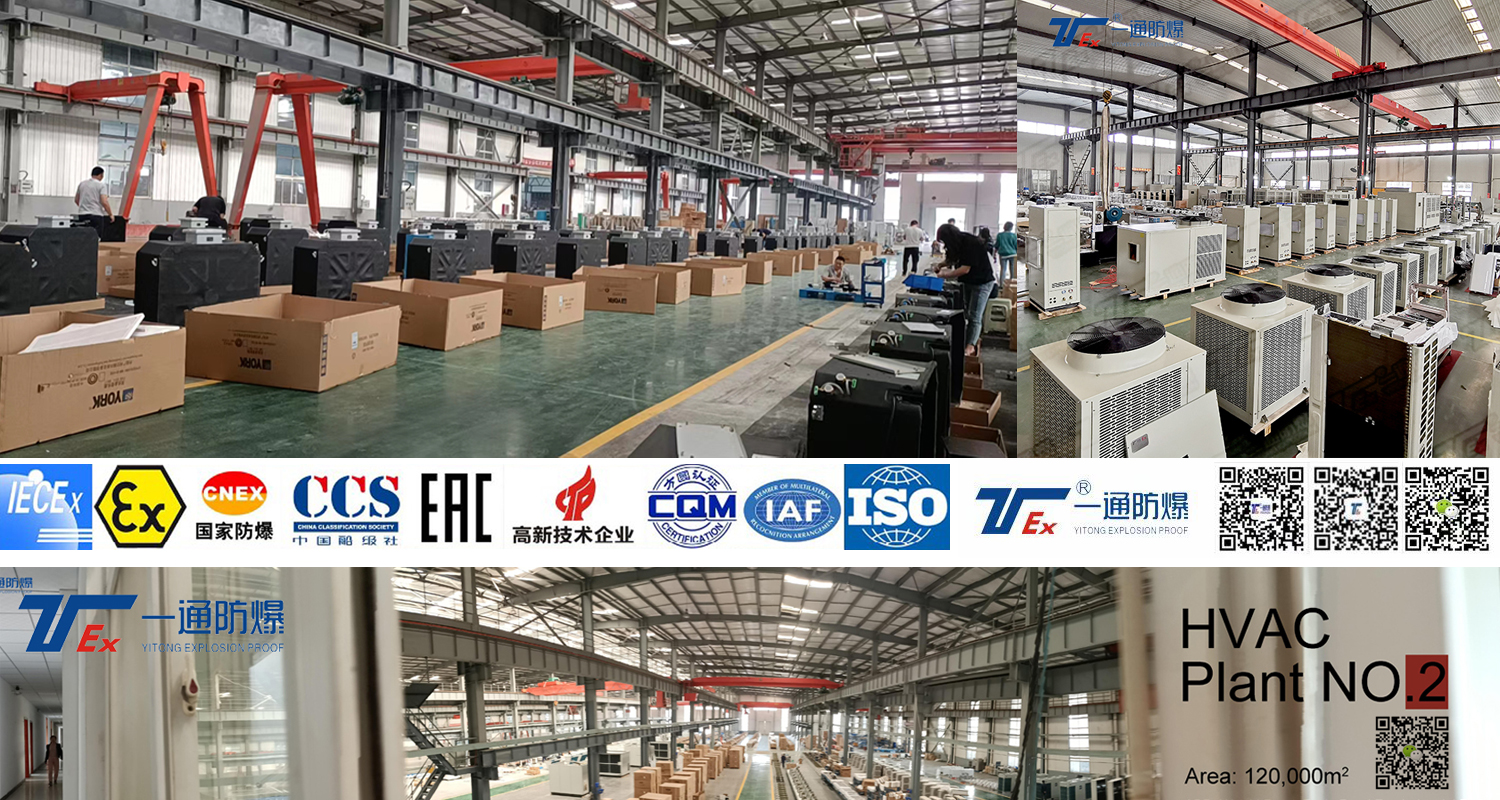 Manufacturer Qualification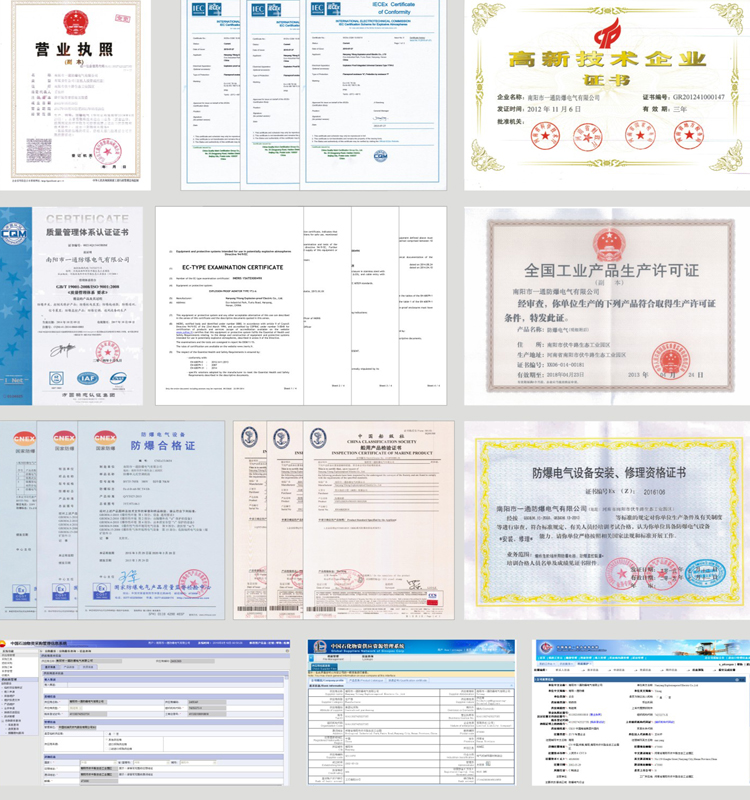 Typical Cases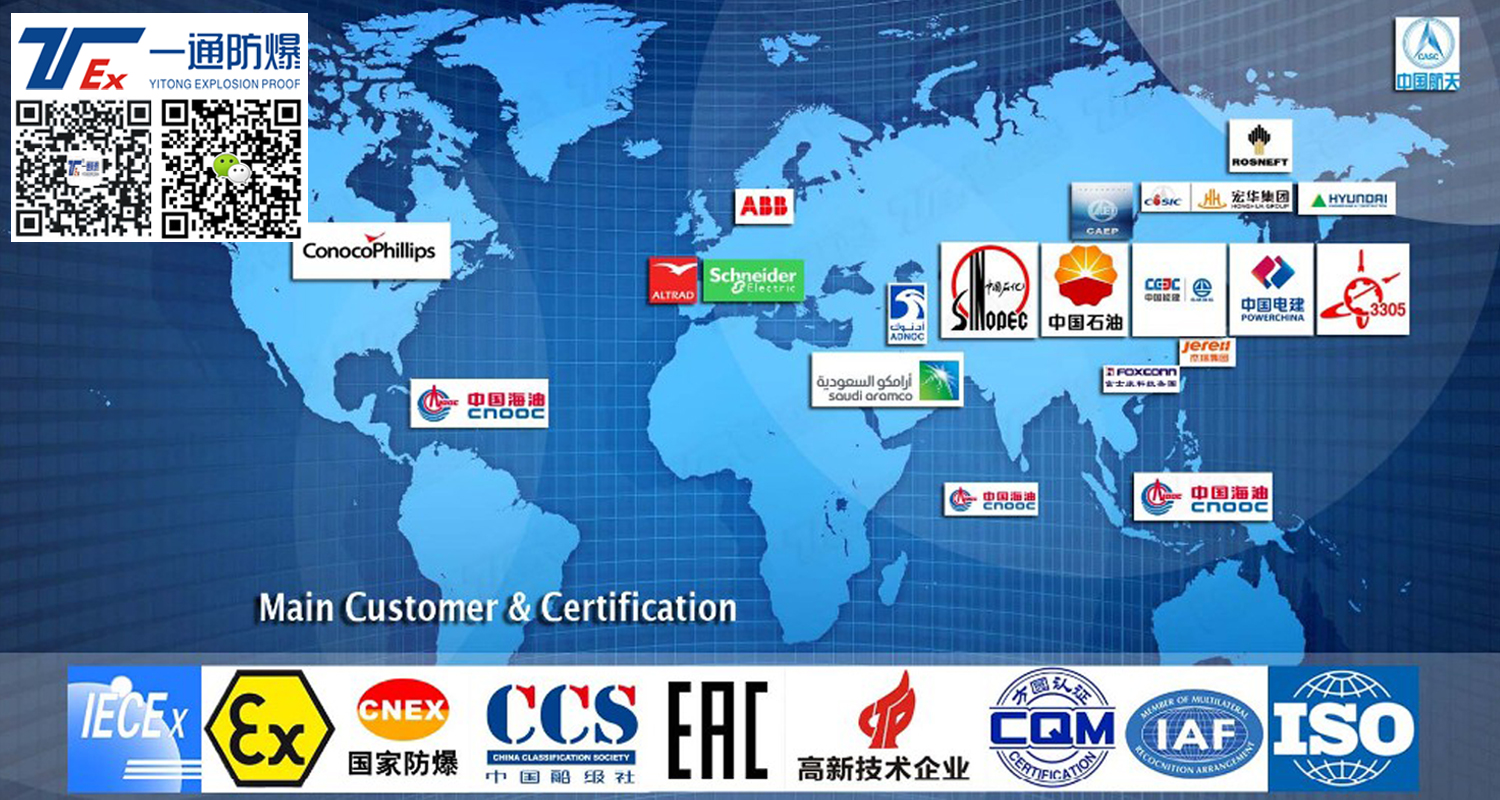 Exhibitions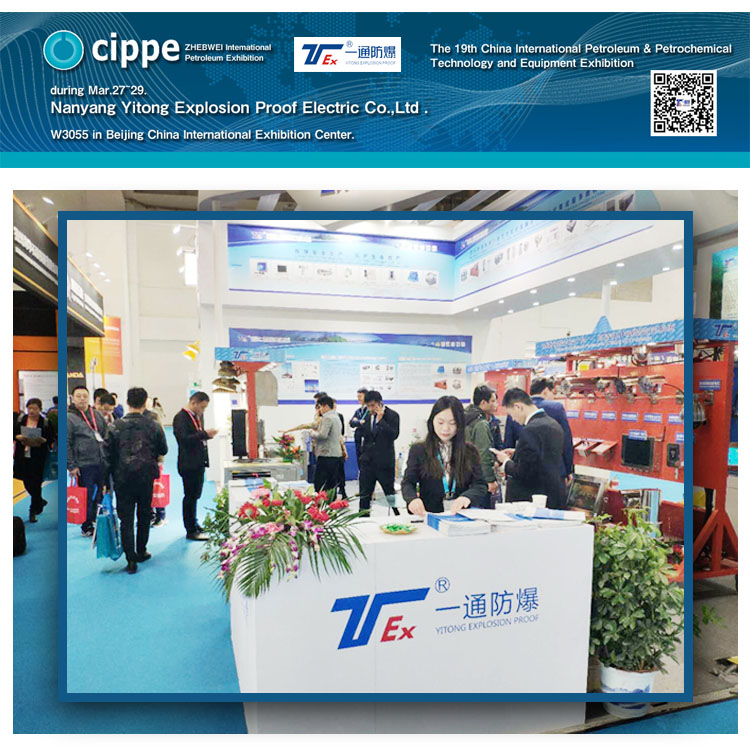 FAQ
· Can you design a custom explosion proof solution for me?
Yes! We have team engineers and designers that create custom solutions for our clients daily.
Just contact email us as shown.
· What is explosion proof, and how do I determine what best suits my needs?
The term "Explosion proof" is a generic term. Under the IEC, you will need to identify the following items for classification of your unit: Zones, Group(s) and T-Code (surface max. temperatures). For help with this, our company have the pre-sales service team that will help with your selection. If you need additional help on this matter, please call us. We look forward to hearing from you. Please note that cost and delivery can sometimes be effected by the classification of your unit. Please confirm that your selection is correct for both safety and delivery issues.
· How do I get the unit shipped to my location?
Simple. we can work with your freight forwarder or contract delivery of your units to a destination of your choice.we can ship your projects by land, sea, or air to any part of the world. we works closely with the best freight forwarders to get your project not only delivered on time, but also undamaged.
Our shipping team can offer air or sea crating for your projects to keep the equipment in perfect working order.
· Do you ship equipment to the middle east?
Yes, we ship orders worldwide.
Contact US