Explosion-proof dehumidifier with mobile convenience, simple operation, stable performance, easy maintenance and so on.
It is with carbon steel spray enclosure and vertical structure, high strength, beautiful appearance, good comfort. Unit suitable for petrochemicals, offshore platforms, national defense projects, civil air defense projects, aerospace fields, laboratories, laboratories, pharmaceutical workshops have dehumidification requirements flammable and explosive places.
Explosion-proof dehumidifier has passed the inspection of China National Explosion-proof Electrical Product Quality Supervision and Inspection Center (CQST) certification, and obtained explosion-proof certificate (CNEX).
Small size, clear interface, easy operation and easy to move.
Microcomputer control or Siemens PLC control, reliable and stable performance, automatic humidity control, and centralized control according to user requirements.
It adopts a fully enclosed scroll compressor with high energy efficiency and saves energy.
High-performance, low-noise centrifugal fan with low noise.
It can display the running status of the unit and clear fault information for easy maintenance.
There are a variety of working conditions to choose from. The standard type has 18°C~32°C and low temperature type 5~32°C unit with automatic defrost to ensure reliable and stable operation.
Anti-corrosion unit can be provided. The outer casing is made of SUS304 or SUS316L. The heat exchanger is made of copper tube with copper fins. The fan adopts deep anti-corrosion measures.
Applicable to explosion hazardous areas formed by the combination of flammable gas, steam and air in the presence of IIA, IIB, T1~T4, and the explosion-proof grades are ExdibmbIIBT4Gb and ExdibmbIICT4Gb.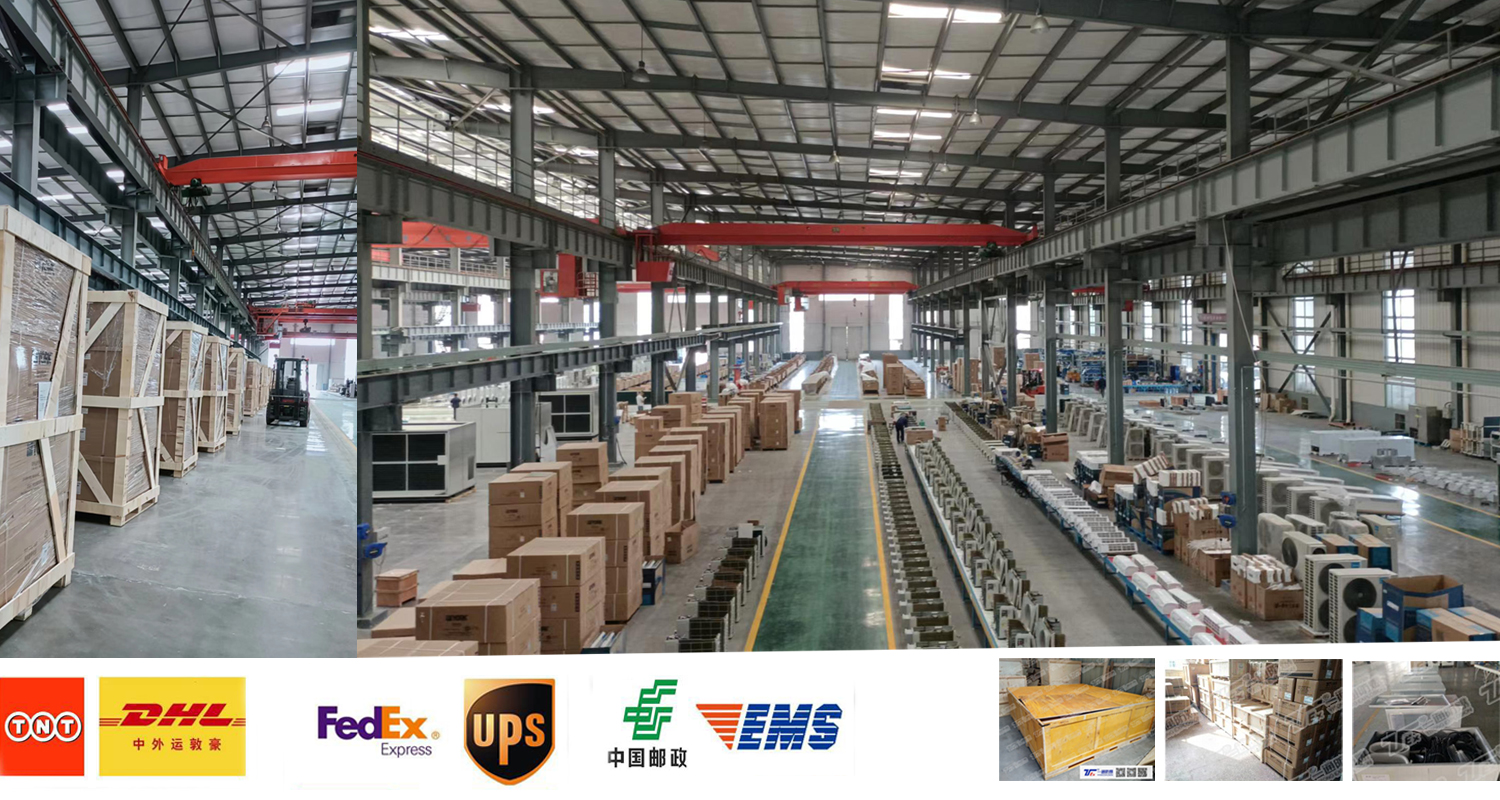 Production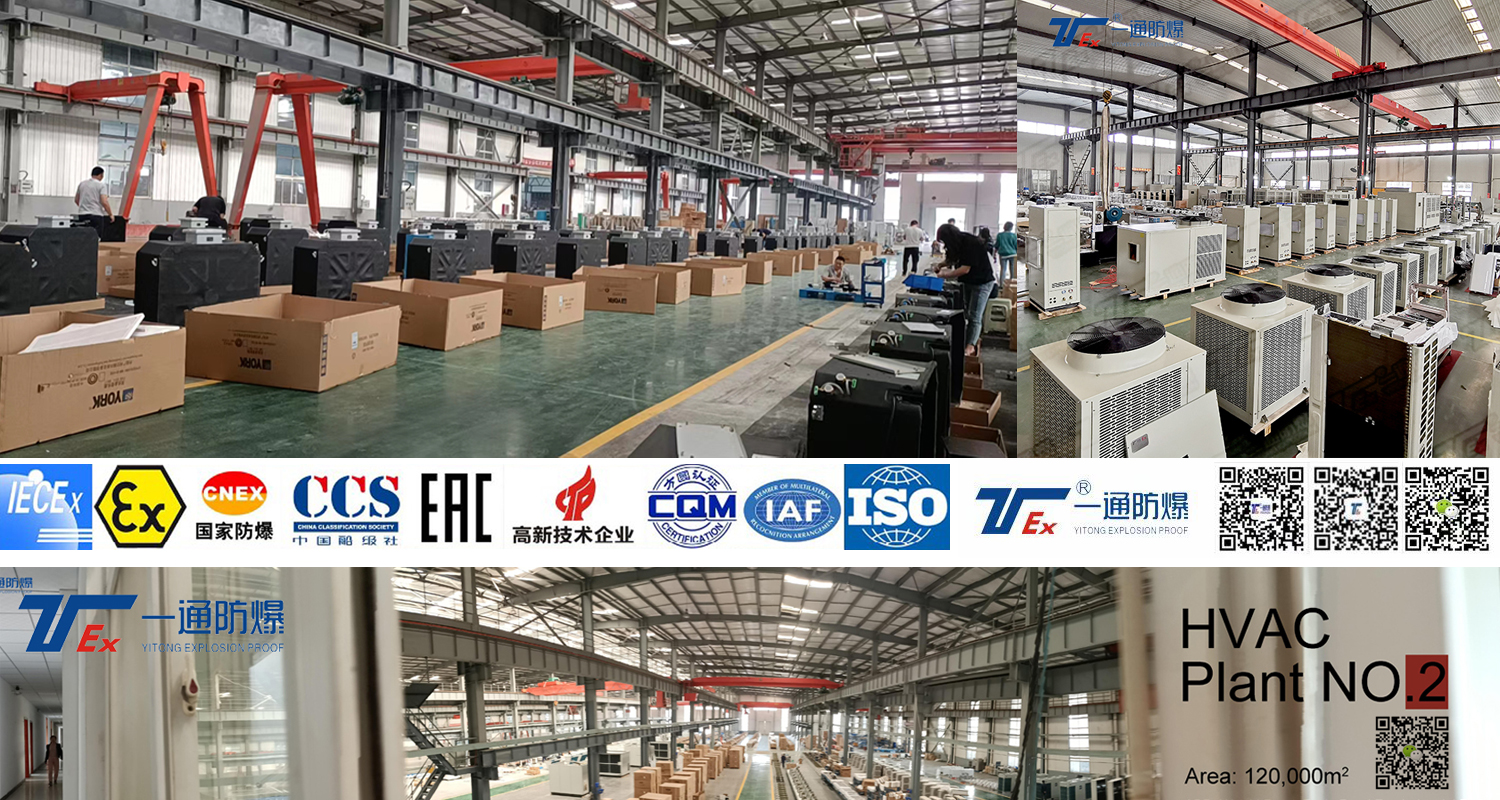 Manufacturer Qualification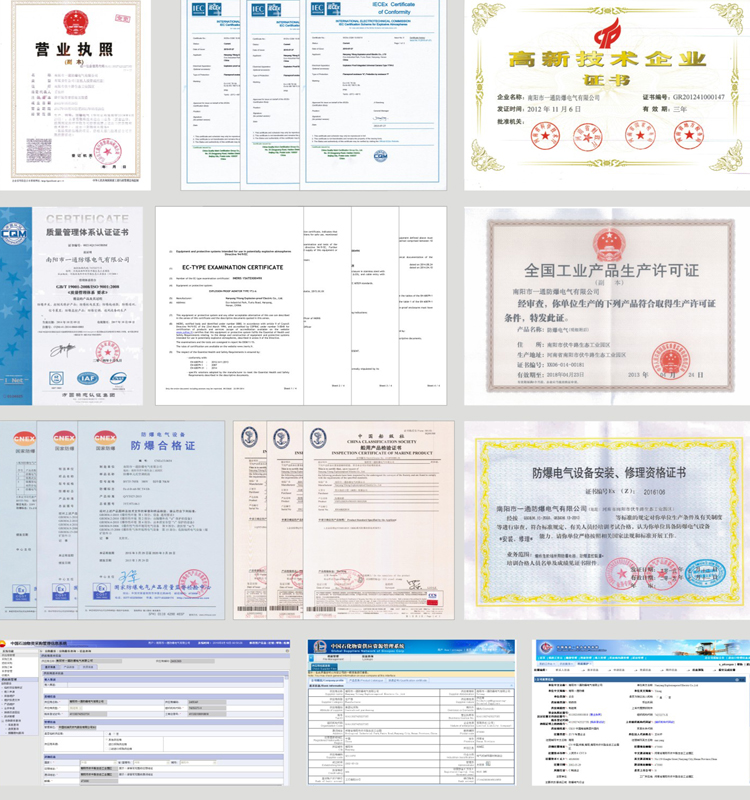 Typical Cases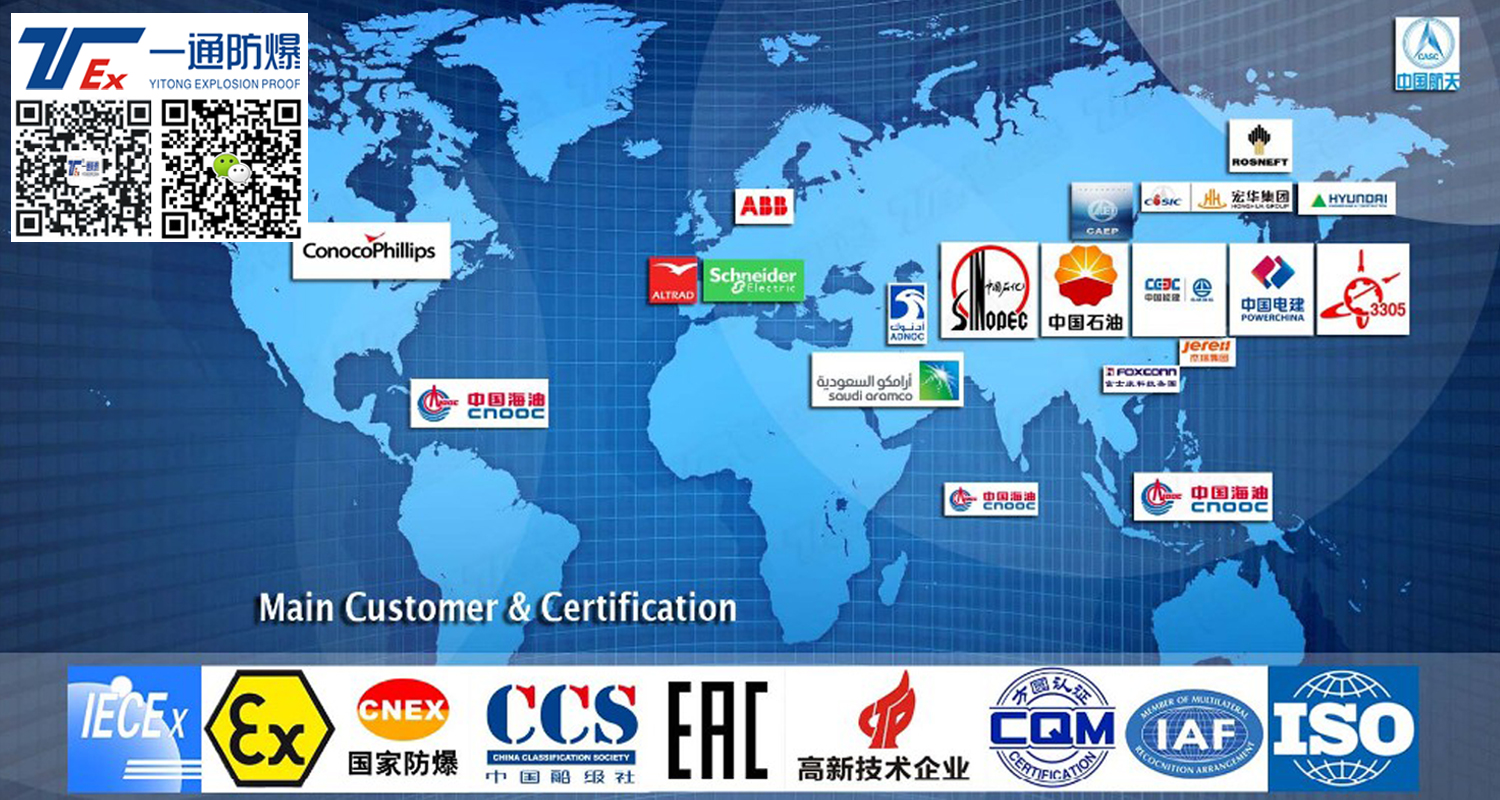 Exhibitions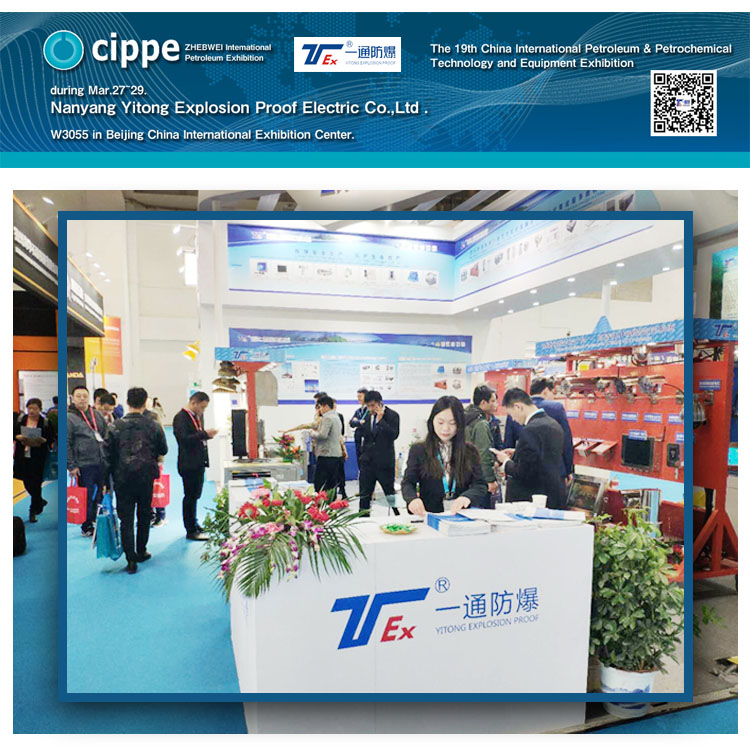 FAQ
· Can you design a custom explosion proof solution for me?
Yes! We have team engineers and designers that create custom solutions for our clients daily.
Just contact email us as shown.
· What is explosion proof, and how do I determine what best suits my needs?
The term "Explosion proof" is a generic term. Under the IEC, you will need to identify the following items for classification of your unit: Zones, Group(s) and T-Code (surface max. temperatures). For help with this, our company have the pre-sales service team that will help with your selection. If you need additional help on this matter, please call us. We look forward to hearing from you. Please note that cost and delivery can sometimes be effected by the classification of your unit. Please confirm that your selection is correct for both safety and delivery issues.
· How do I get the unit shipped to my location?
Simple. we can work with your freight forwarder or contract delivery of your units to a destination of your choice.we can ship your projects by land, sea, or air to any part of the world. we works closely with the best freight forwarders to get your project not only delivered on time, but also undamaged.
Our shipping team can offer air or sea crating for your projects to keep the equipment in perfect working order.
· Do you ship equipment to the middle east?
Yes, we ship orders worldwide.
Contact US