Explosion Proof Cabinet Air Conditioner(Floor Standing split type)was designed and produced with the latest explosion-proof explosion-proof design and manufacturing technology, safe, reliable, more secure quality. Cooling only or cooling& heating function for optional easy to install, save space.
Standards conformity:
GB / T 7725-2004 Room Air Conditioner
GB3836.1-2010 Explosive Environment Part 1: General Requirements for Equipment
GB3836.2- 2010 "Explosive Environment Part 2: Equipment protected by flameproof enclosure" d "
GB3836.4-2010″ Explosive environment Part 4: Equipment protected by intrinsically safe "i"
GB3836.9-2006 Explosive atmospheres with explosion-proof electrical equipment Part 9: Encapsulation "m"
With a full range of brand-name high-quality refrigeration parts, all components of precision machining, machine performance, reliable operation, low noise, has the following characteristics:
◆ Energy efficient : Each refrigeration unit of the unit has been carefully designed to ensure the best overall performance of the refrigeration system.
◆ Stable operation :Units using efficient and reliable refrigeration accessories, supplemented by advanced automatic control system to ensure long-term stable operation of the unit.
◆ Various protection: The unit has a variety of protection measures to ensure the normal operation of the unit safe.
◆ Environment adaptability: The unit can work normally when the ambient temperature does not exceed 55 ℃
◆ Safe and reliable : The unit is made of the latest explosion-proof technology and is used in the presence of or may be explosive hazardous sites formed by mixing combustible gases of Group IIA, IIB and T1-T4 with steam and air.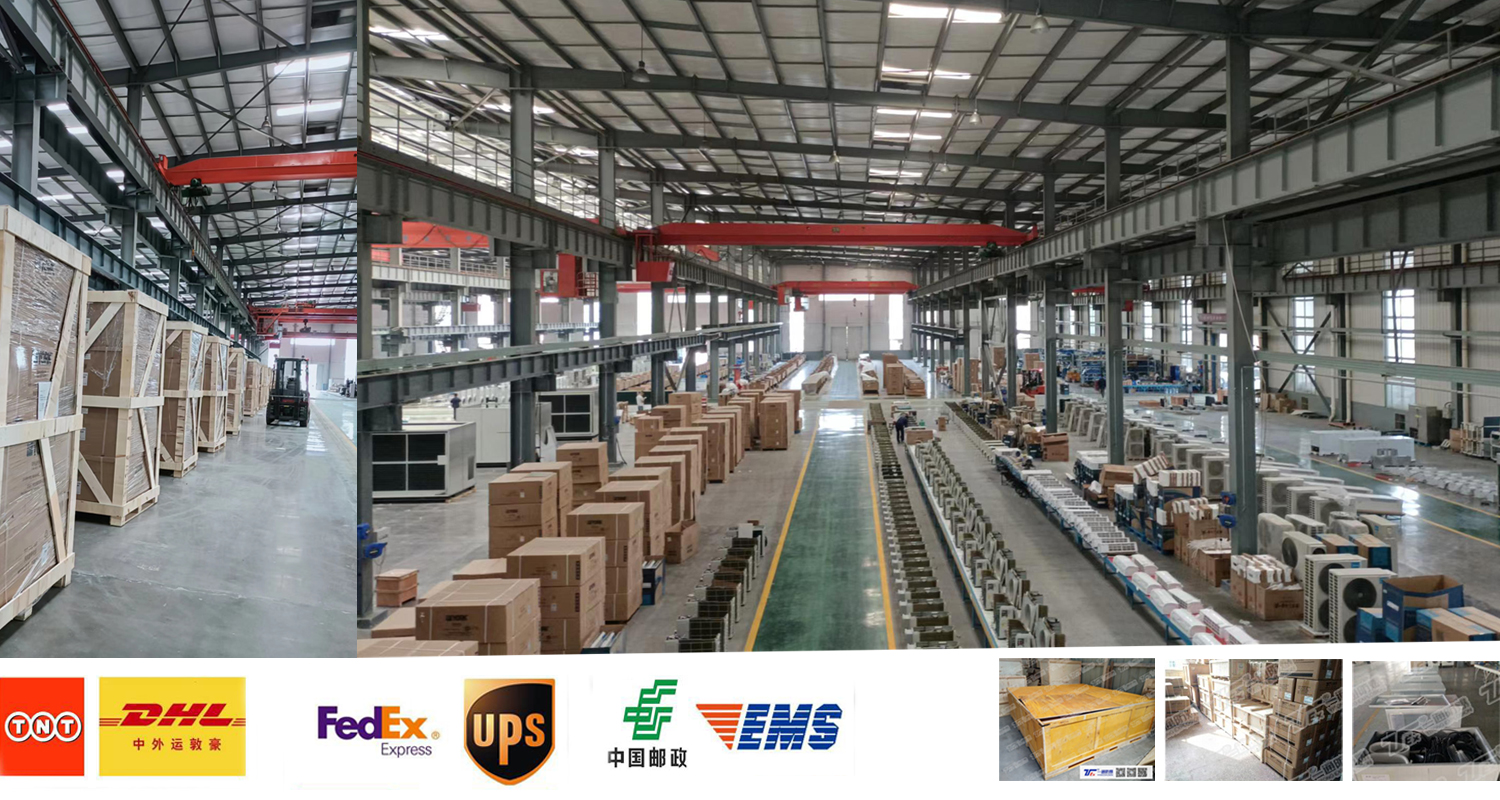 Production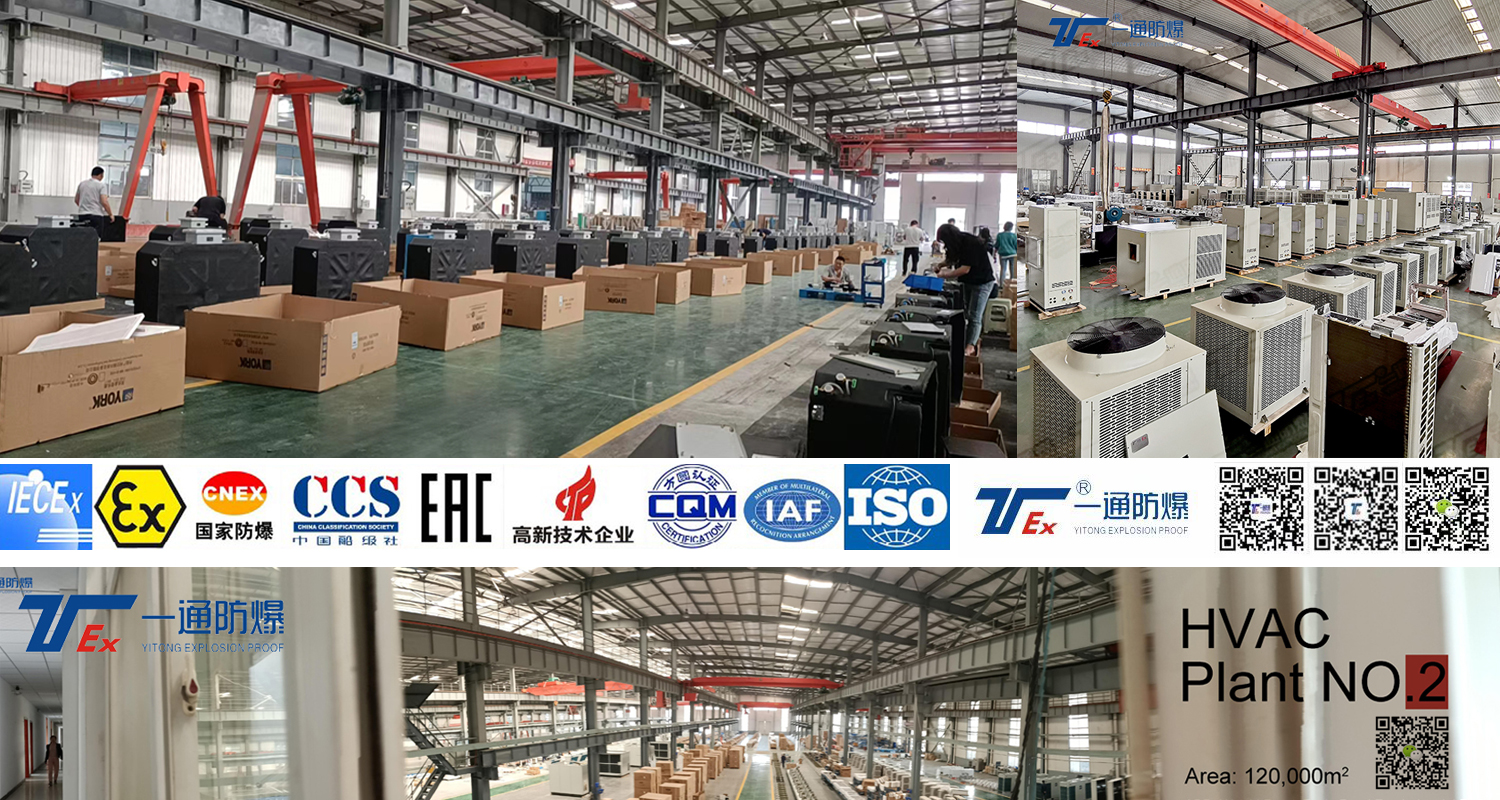 Manufacturer Qualification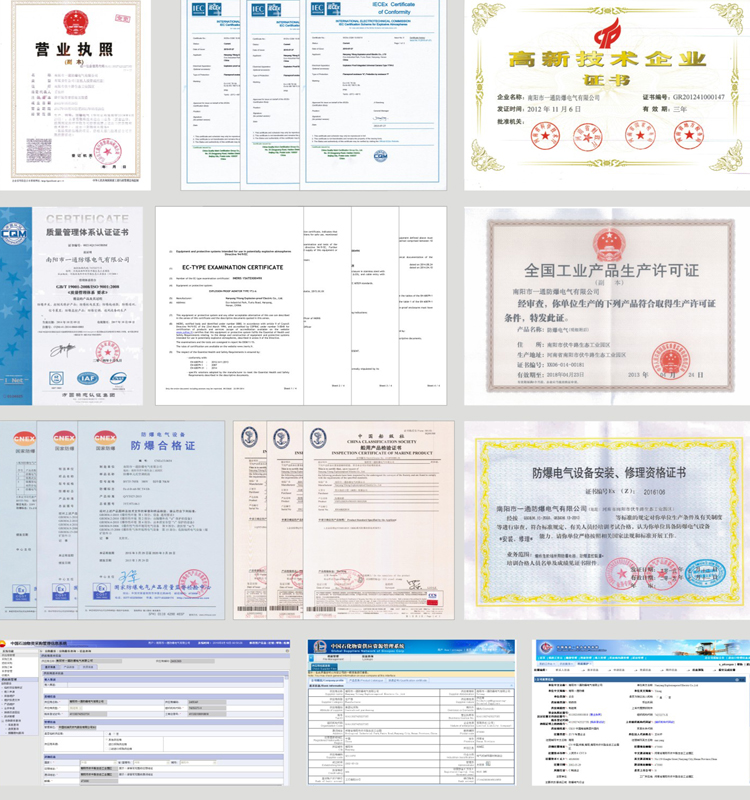 Typical Cases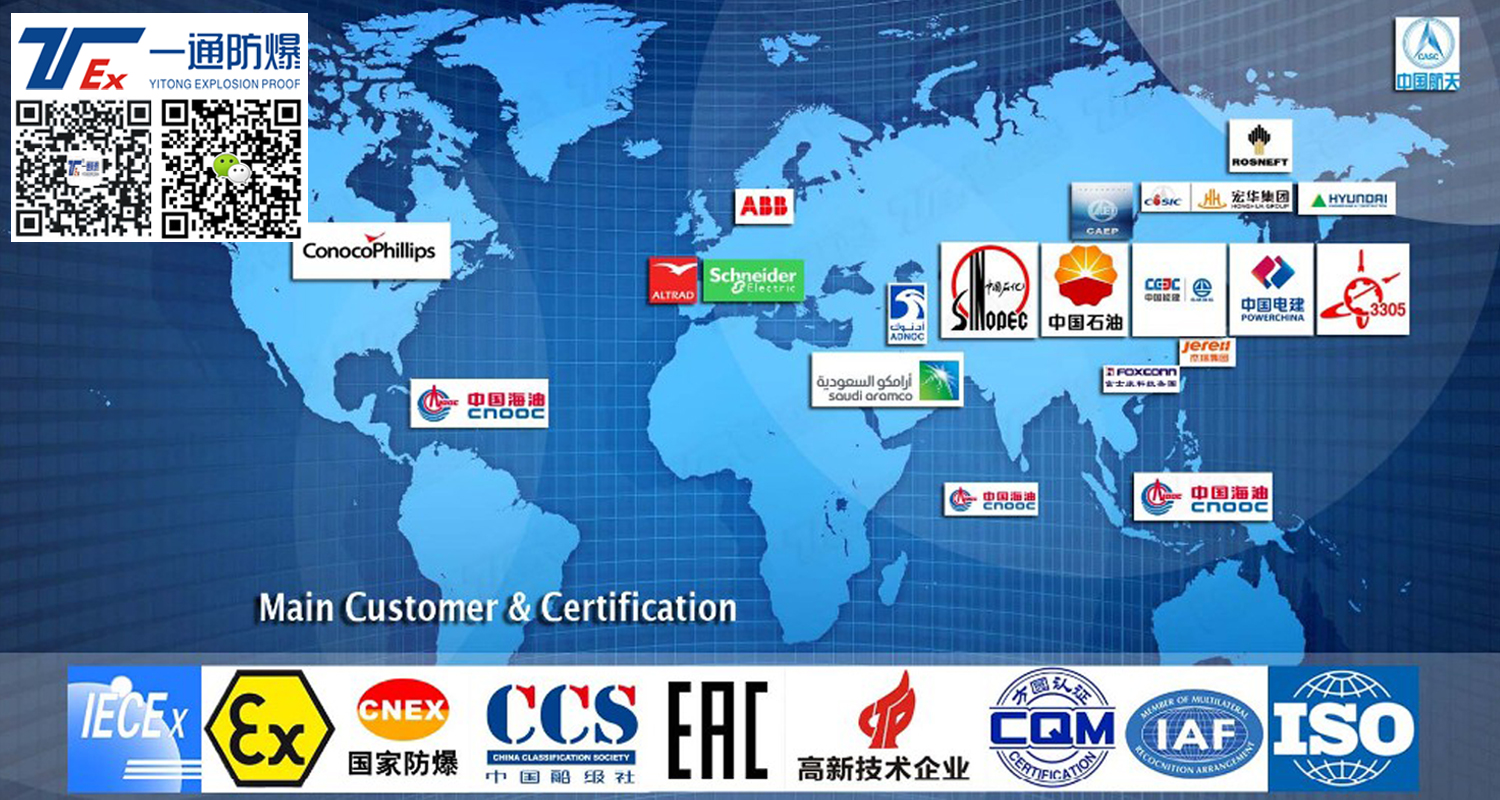 Exhibitions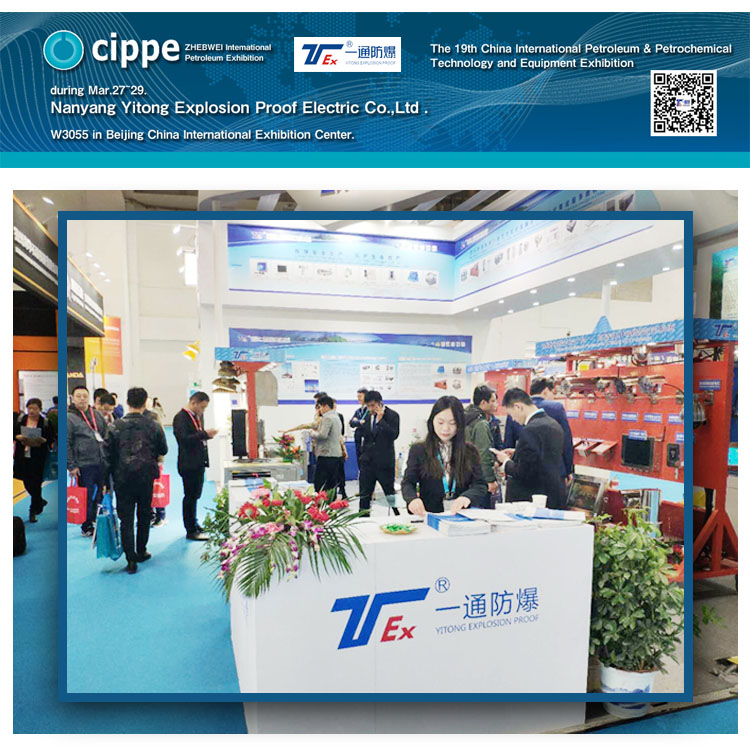 FAQ
· Can you design a custom explosion proof solution for me?
Yes! We have team engineers and designers that create custom solutions for our clients daily.
Just contact email us as shown.
· What is explosion proof, and how do I determine what best suits my needs?
The term "Explosion proof" is a generic term. Under the IEC, you will need to identify the following items for classification of your unit: Zones, Group(s) and T-Code (surface max. temperatures). For help with this, our company have the pre-sales service team that will help with your selection. If you need additional help on this matter, please call us. We look forward to hearing from you. Please note that cost and delivery can sometimes be effected by the classification of your unit. Please confirm that your selection is correct for both safety and delivery issues.
· How do I get the unit shipped to my location?
Simple. we can work with your freight forwarder or contract delivery of your units to a destination of your choice.we can ship your projects by land, sea, or air to any part of the world. we works closely with the best freight forwarders to get your project not only delivered on time, but also undamaged.
Our shipping team can offer air or sea crating for your projects to keep the equipment in perfect working order.
· Do you ship equipment to the middle east?
Yes, we ship orders worldwide.
Contact US