Anti-corrosion air conditioner (split cabinet type) has powerful cooling, heating, ventilation, dust removal, and dehumidification functions, and is widely used in the presence or possible presence of IIA, IIB, IIC, T1-T4 groups of flammable gases, vapors and air mixed to form explosion hazard areas. The products are mostly used in inflammable and explosive industries such as petroleum, drilling, chemical industry, chemical analysis, military industry, pharmaceuticals, dangerous goods storage, etc.
Product Features
Adopt international famous brand compressor, stable and reliable.
Adopt high-efficiency heat exchanger, cooling quickly, high cooling and heating efficiency.
Complete power supply specifications, AC 220V/50Hz, AC 380V/50Hz are available; temperature: -20C~ +43C ,-20°℃~ +55°℃,-20°℃~ +75°℃.
Wide voltage operation, the air conditioner can work reliably for a long time within the range of rated voltage (1±10%).
Automatic operation mode, fault self-diagnosis, intelligent defrosting, timer switch function.
Compressor and blower built-in overload protection, safe and reliable operation.
Multiple protection functions such as high-voltage protection, low-voltage protection, over-current protection, three-phase voltage with phase loss, and wrong phase protection.
The indoor and outdoor units are installed separately, and the inner fan is silently designed, with low noise and efficient and quiet operation.
Humanized design, LCD display mode and fault display, etc., simple instructions, easy fault finding, auto operation mode can be set.
The air conditioner has been strictly inspected and tested before leaving the factory to ensure the quality. The air conditioner has been filled with sufficient refrigerant and equipped with copper pipes and cables. Users only need to connect the refrigerant copper pipes and control and power wiring before they can be put into operation..
The specifications and models are complete, and there are many varieties such as marine use, which can meet the requirements of users in different spaces and places. There is a professional pre-sales technical support team, which can quickly respond to any needs and customizations of this type of model. It has obtained the qualification certificate for installation and repair of explosion-proof electrical equipment and the certification certificate for the five-star product after-sales service system, and cooperates with the professional installation service team to provide customers with fast and high-quality services.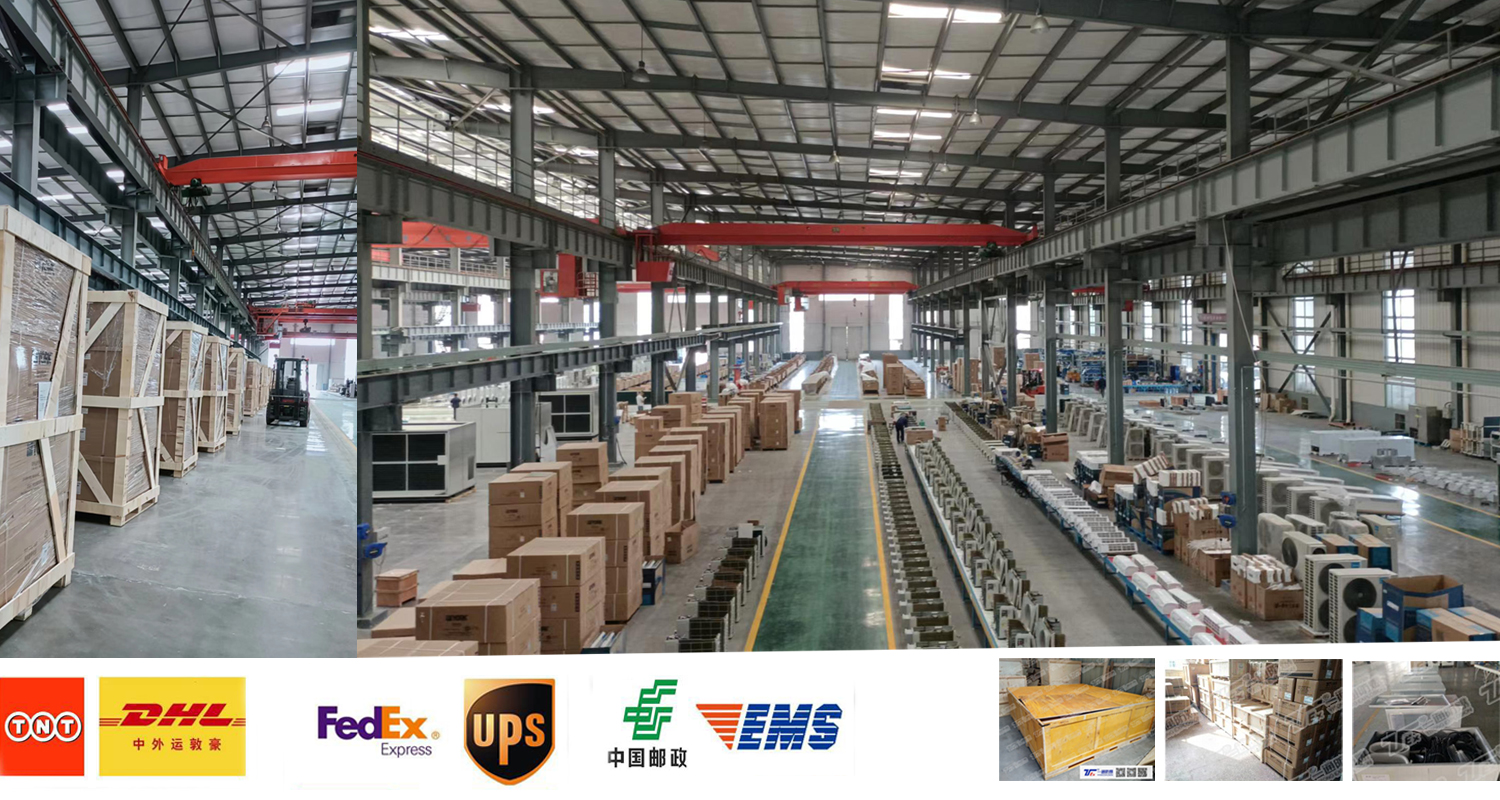 Production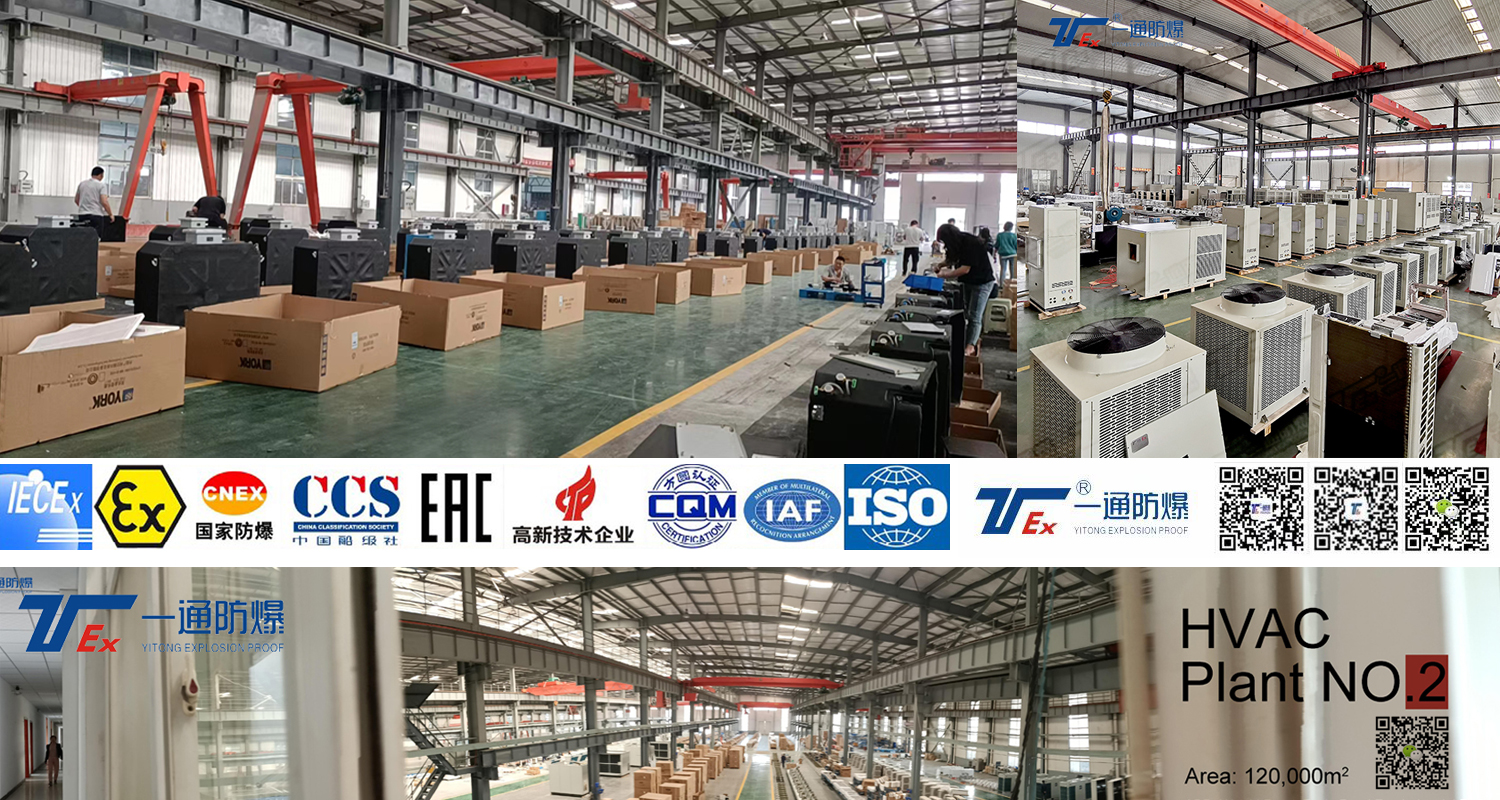 Manufacturer Qualification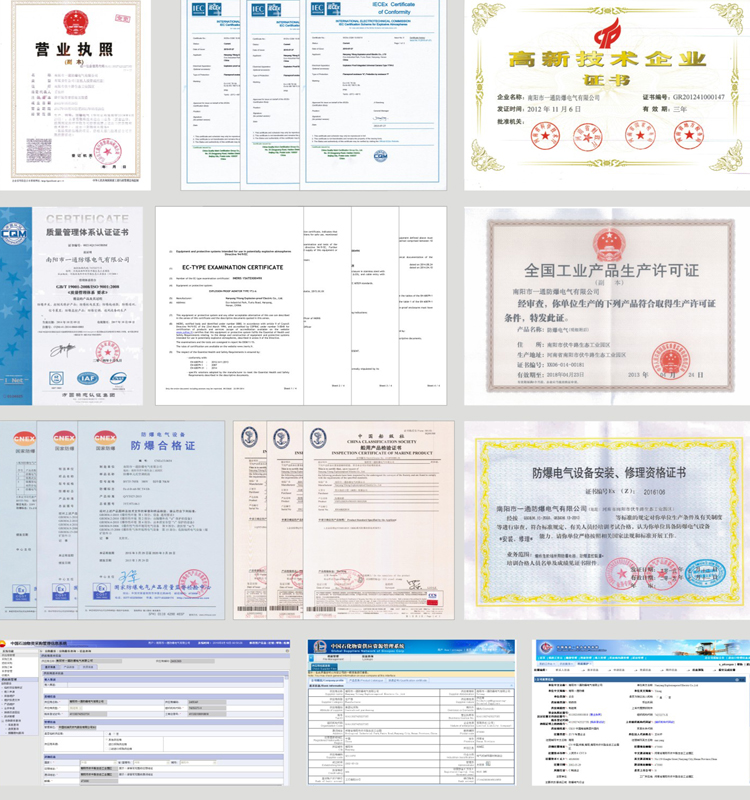 Typical Cases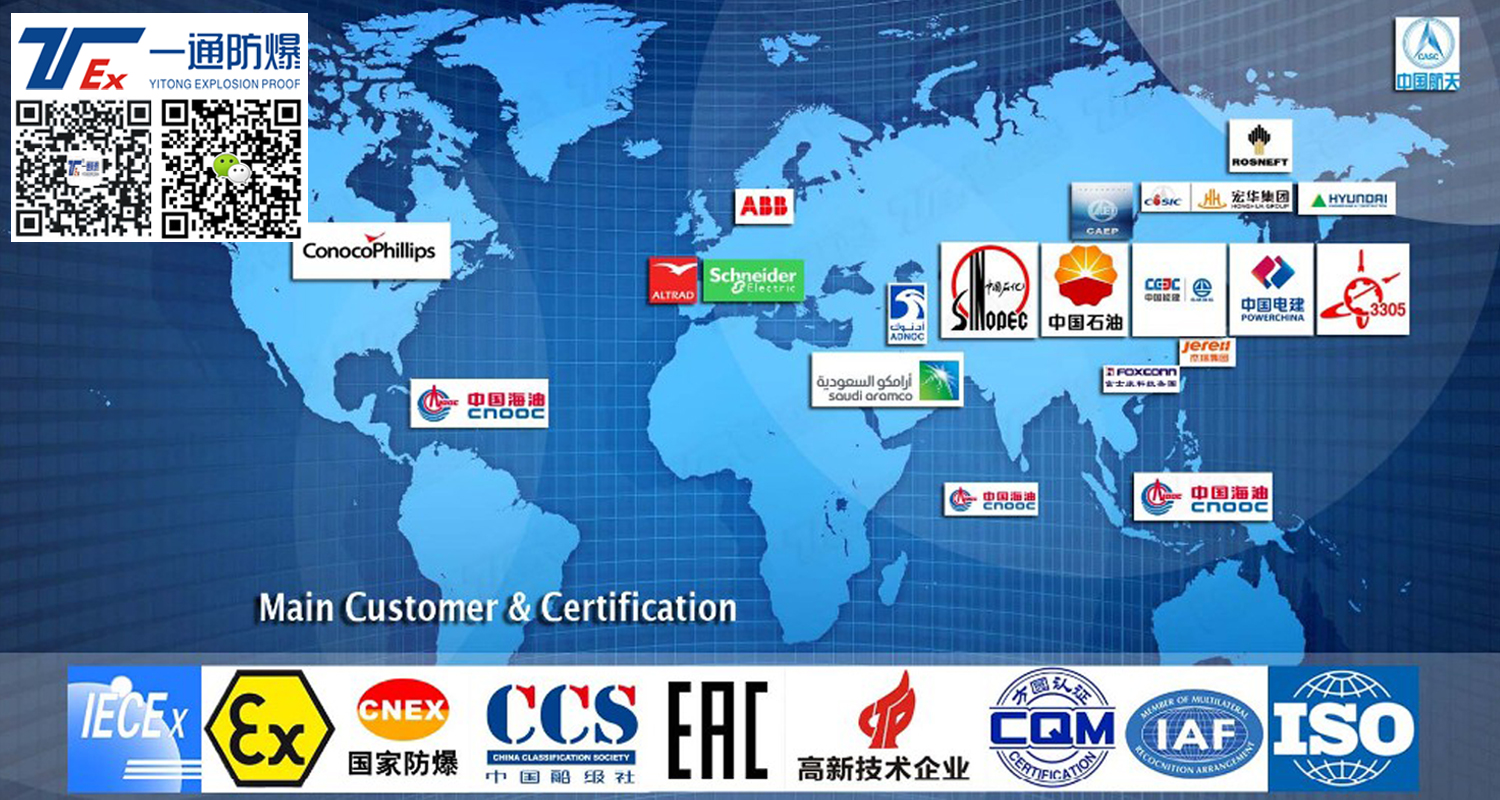 Exhibitions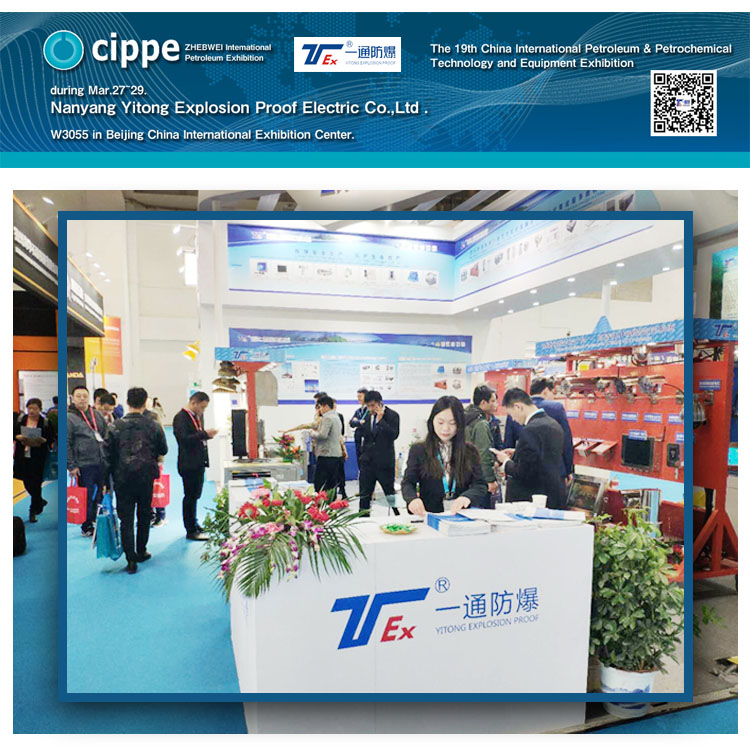 FAQ
· Can you design a custom explosion proof solution for me?
Yes! We have team engineers and designers that create custom solutions for our clients daily.
Just contact email us as shown.
· What is explosion proof, and how do I determine what best suits my needs?
The term "Explosion proof" is a generic term. Under the IEC, you will need to identify the following items for classification of your unit: Zones, Group(s) and T-Code (surface max. temperatures). For help with this, our company have the pre-sales service team that will help with your selection. If you need additional help on this matter, please call us. We look forward to hearing from you. Please note that cost and delivery can sometimes be effected by the classification of your unit. Please confirm that your selection is correct for both safety and delivery issues.
· How do I get the unit shipped to my location?
Simple. we can work with your freight forwarder or contract delivery of your units to a destination of your choice.we can ship your projects by land, sea, or air to any part of the world. we works closely with the best freight forwarders to get your project not only delivered on time, but also undamaged.
Our shipping team can offer air or sea crating for your projects to keep the equipment in perfect working order.
· Do you ship equipment to the middle east?
Yes, we ship orders worldwide.
Contact US