The thermal imaging explosion-proof camera is designed to meet the extremely special environment of the IIC gas group (typically hydrogen, acetylene, ethylene, coke oven gas, dimethyl ether, etc.) and flammable dust; its manufacture conforms to the GB3836-2010 standard. Provisions. Adopt scientific explosion-proof structure to meet IIC explosion-proof requirements;
The thermal imaging explosion-proof camera is a product designed for special environmental monitoring. It is suitable for refineries, natural gas processing plants, offshore platforms, power plants, and various application environments that require temperature measurement functions such as gas leakage, instead of human beings monitoring in these high-risk environments;
The thermal imaging explosion-proof camera has a built-in high-performance thermal imaging camera with built-in infrared detector, which can generate a thermal image of 320X240 resolution, making the tiny temperature difference clearly visible. The built-in motorized zoom lens can transmit streaming data through Ethernet, and then View real-time images on your computer, communicate and power via Ethernet cable, and remotely control via WEB and TCP/IP protocols;
Stainless steel construction, stable operation over a long period of time from -45 ° C to +60 ° C. The window is made of special coated enamel glass, which ensures the clarity of the image while being durable.
With a horizontal speed of 3.8 ° / sec and vertical speed; a maximum 360 ° horizontal angle, the maximum vertical angle of -90 ° ~ +90 °;
The use of a large torque DC planetary motor greatly enhances the output of the external torque, greatly increasing the load weight and reducing the external torque impedance interference factor;
Superior anti-vibration, anti-interference, anti-typhoon and other properties, can work stably in harsh environments for a long time;
Integrated switching power supply, decoder, camera, light source in one, simple wiring, easy to debug;
Easy to install, you can choose to install the bracket, base, column and so on.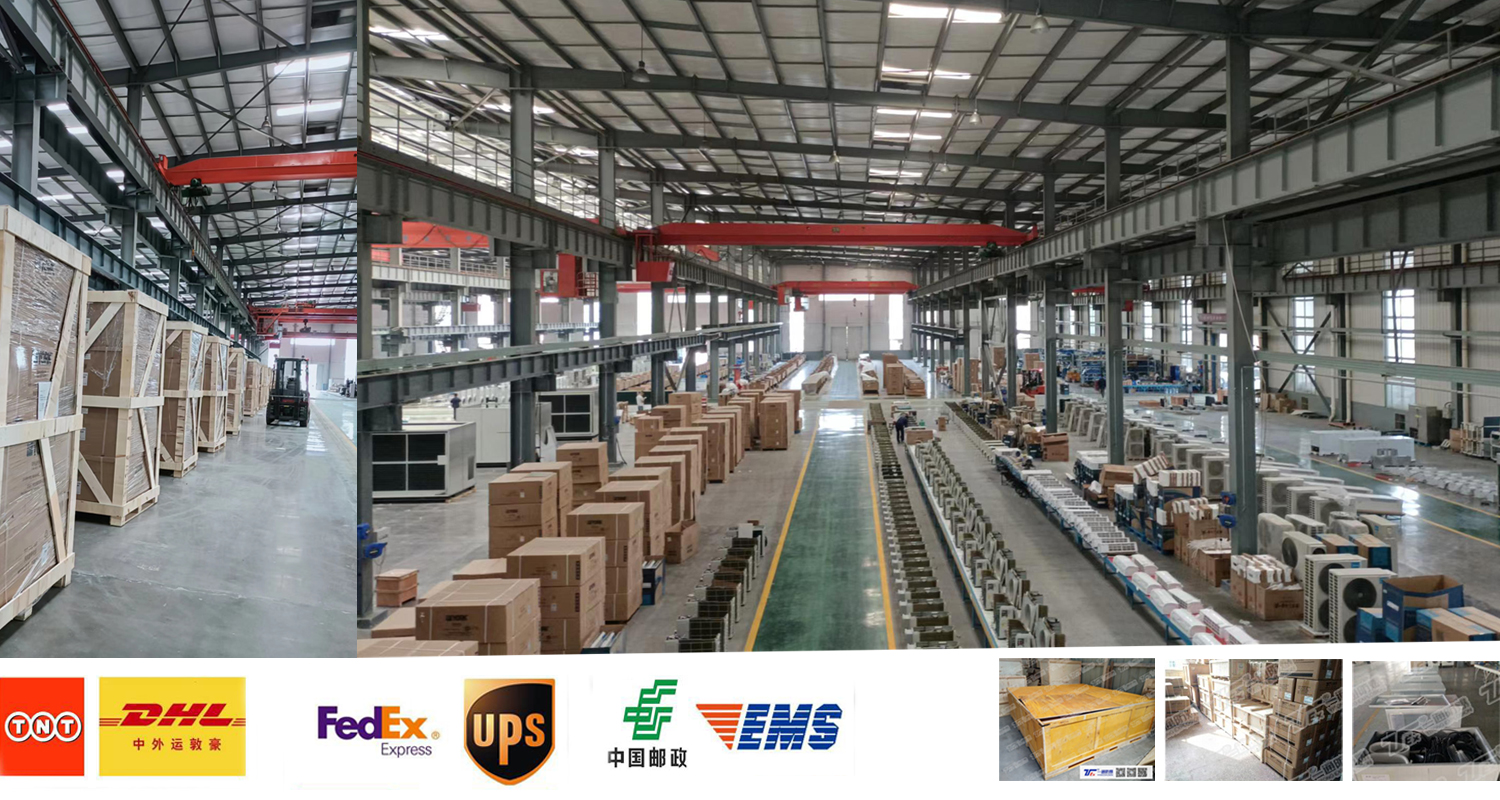 Production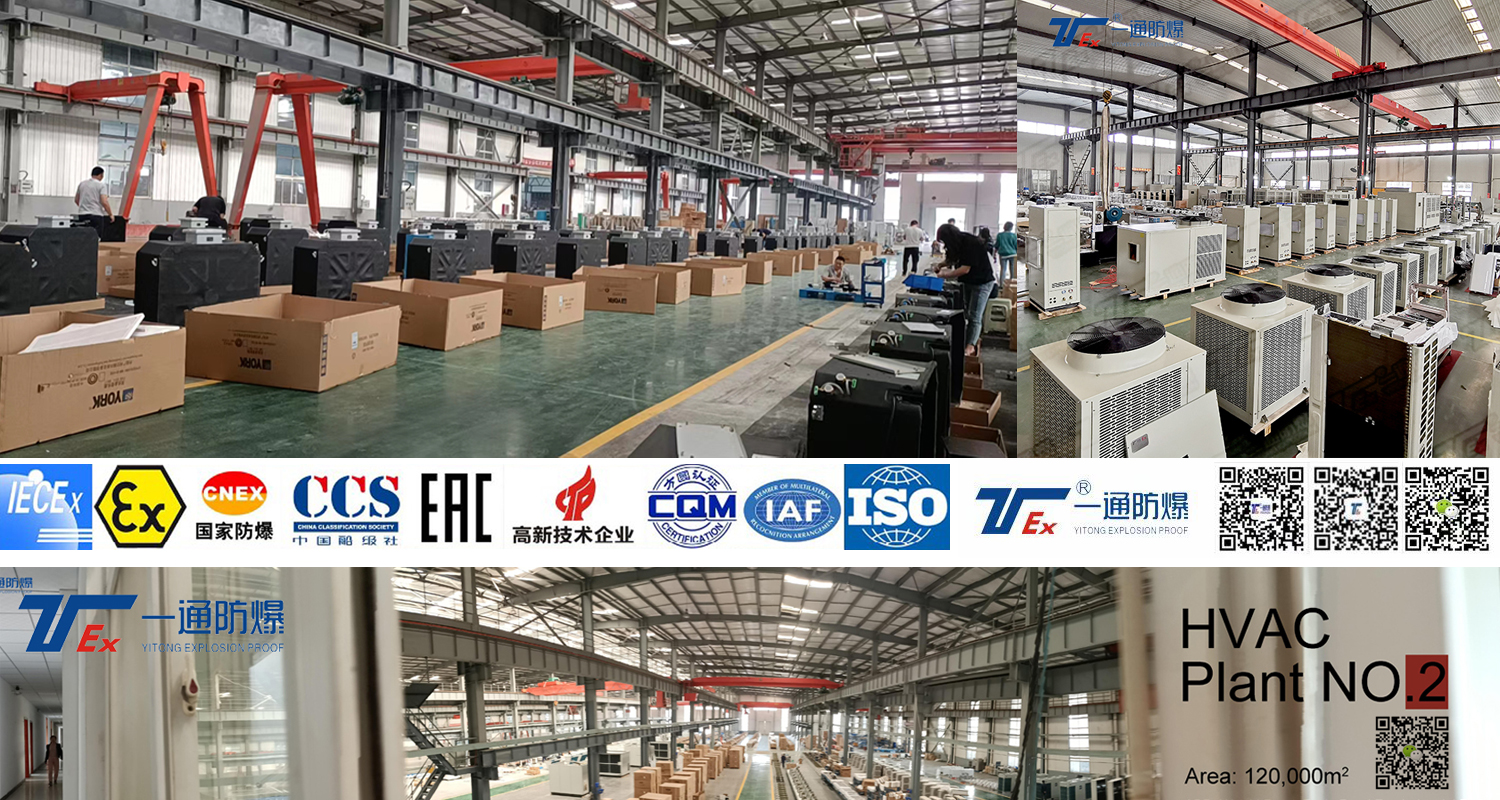 Manufacturer Qualification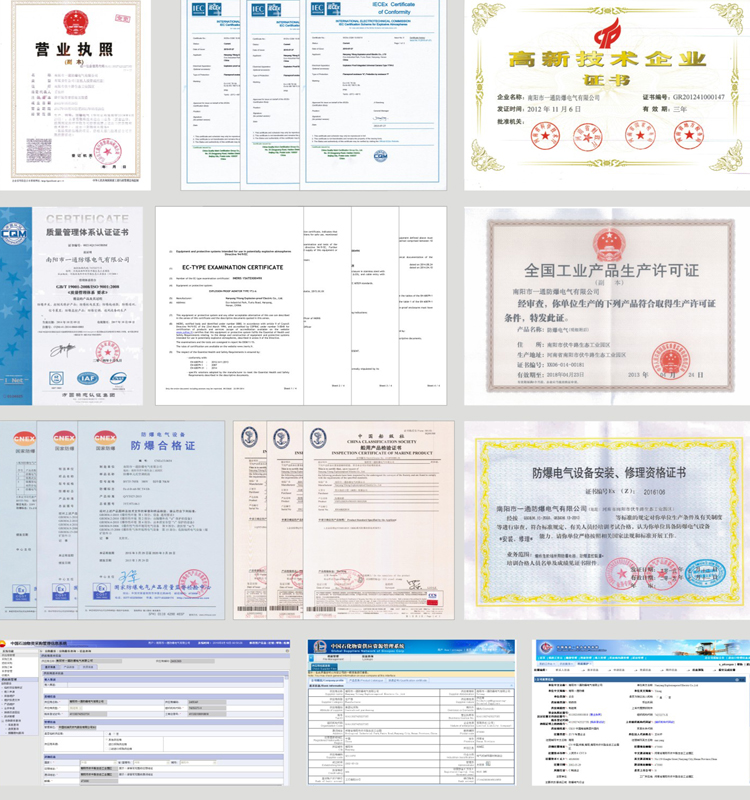 Typical Cases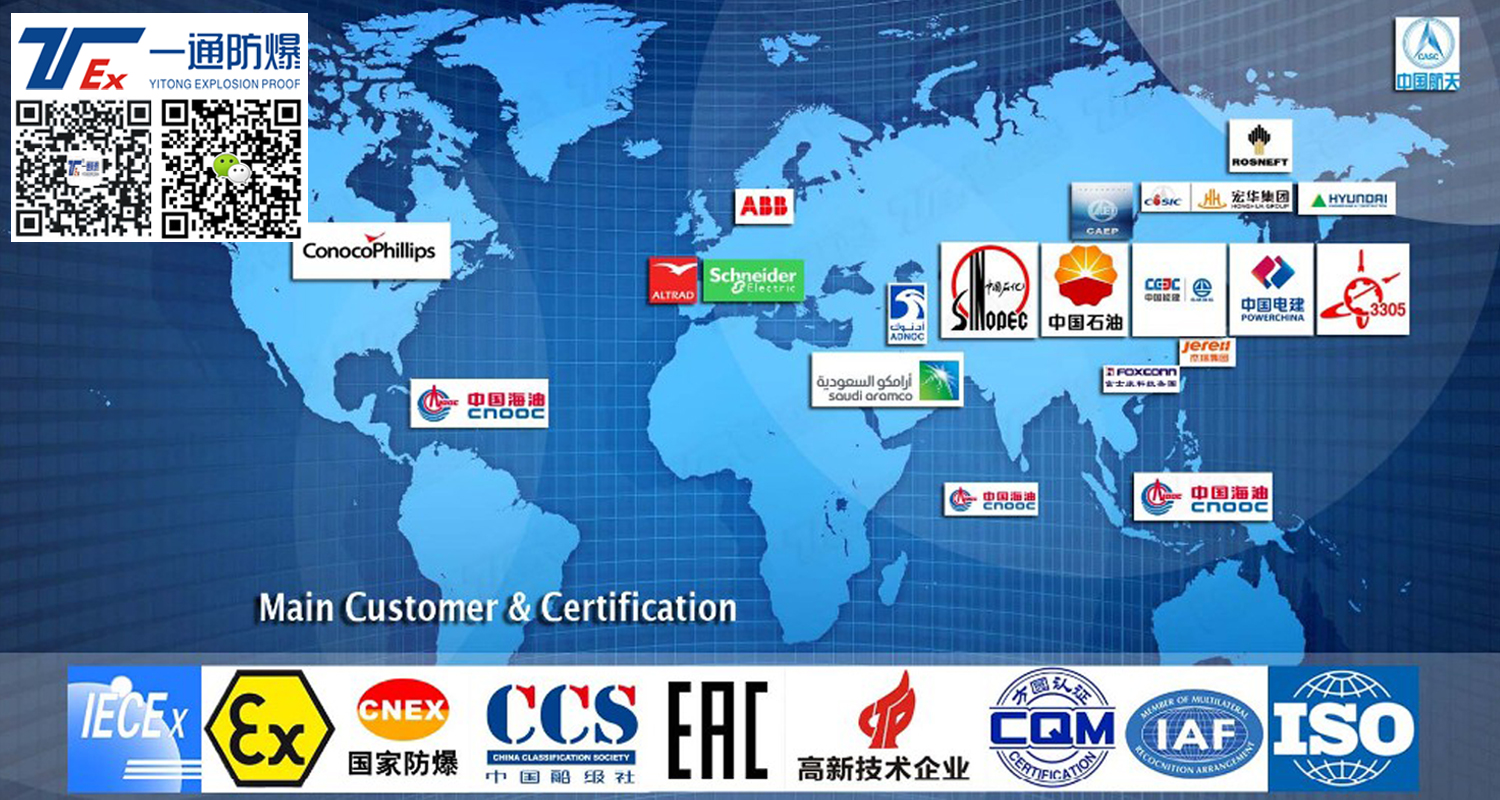 Exhibitions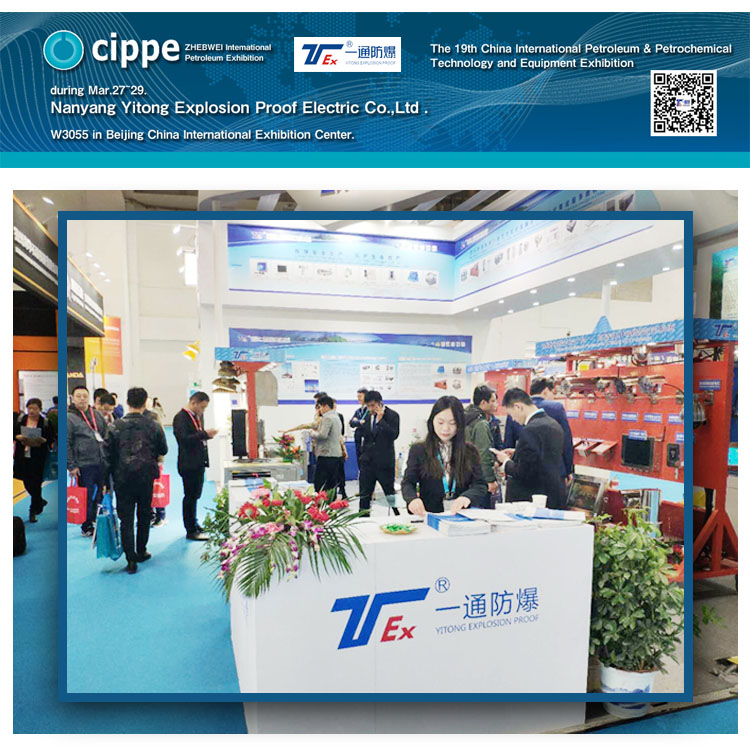 FAQ
· Can you design a custom explosion proof solution for me?
Yes! We have team engineers and designers that create custom solutions for our clients daily.
Just contact email us as shown.
· What is explosion proof, and how do I determine what best suits my needs?
The term "Explosion proof" is a generic term. Under the IEC, you will need to identify the following items for classification of your unit: Zones, Group(s) and T-Code (surface max. temperatures). For help with this, our company have the pre-sales service team that will help with your selection. If you need additional help on this matter, please call us. We look forward to hearing from you. Please note that cost and delivery can sometimes be effected by the classification of your unit. Please confirm that your selection is correct for both safety and delivery issues.
· How do I get the unit shipped to my location?
Simple. we can work with your freight forwarder or contract delivery of your units to a destination of your choice.we can ship your projects by land, sea, or air to any part of the world. we works closely with the best freight forwarders to get your project not only delivered on time, but also undamaged.
Our shipping team can offer air or sea crating for your projects to keep the equipment in perfect working order.
· Do you ship equipment to the middle east?
Yes, we ship orders worldwide.
Contact US