Explosion-proof fan coil unit is a product with a wide range of applications in the terminal equipment of the air conditioning field. It supplies cold (hot) water to the outside and directly supplies air to the room. It has the functions of cooling, heating or cooling and heating separately. The air volume is 2500m3/ h below, static pressure below 100Pa. The enthalpy drop of air during cooling is generally 15.9kj/kg, and under 60 °C hot water, the heat supply is generally 1.5 times the cooling capacity.
Product Features
Mainly suitable for petroleum, chemical, electric power, military industry, medicine and other industries, applied in thel hazardous area for the 1 area, 2 areas, the existence or possible existence of llA, IIB class, T1-T4 group of combustiblel gases, vapours and air mixed with the formation of the explosion of the hazardous place. Explosion-proof grade: Ex d IIC T4 Gb/Ex d IIB T4 Gb/Ex tD A21 IP65 T130C.
Self-contained unit, flexible adjustment. Fan coiler for three variable speed, and the water system can be set according tol the user's room temperature, to take hot and cold water automatic control temperature regulator valve adjustment, so thatl the rooms can be adjusted independently of the room temperature to meet the needs of different air-conditioning use of thel needs of customers, the room can be manually switched off when no one is in use or automatic timed shutdown, can bel opened in accordance with the specific circumstances of the different rooms. Thus reducing the overall system operating costs.
The whole system partition control is easier, can be divided into a number of areas according to the direction of the room,l floor, use, use time, etc., according to the different needs of the use of partition control, thus avoiding the large air duct system must be centralised control of the unreasonable side. Small body, flexible arrangement, easy installation, occupies less space in the building, easy to cooperate with the interior construction.
Advanced tube expansion process ensures close contact between heat exchanger copper tube and aluminium foil, goodl heat transfer performance and high cooling/heating efficiency.
Reasonable fan and airflow structure design, high-quality sound-absorbing heat preservation materials, so that the unit noise is lower than the national standard requirements 1-3dB (A).Reasonable matching of fan and heat exchanger, three adjustable airflow, so that the fan with the most energy-saving.
High-quality raw materials, strict process control to ensure the quality and service life of the whole machine. The water catching tray is moulded, and the insulation material is pressed and pasted as a whole, so there is no worry about condensation water. The blade angle and the cavity of the worm shell are in good consistency, low noise operation.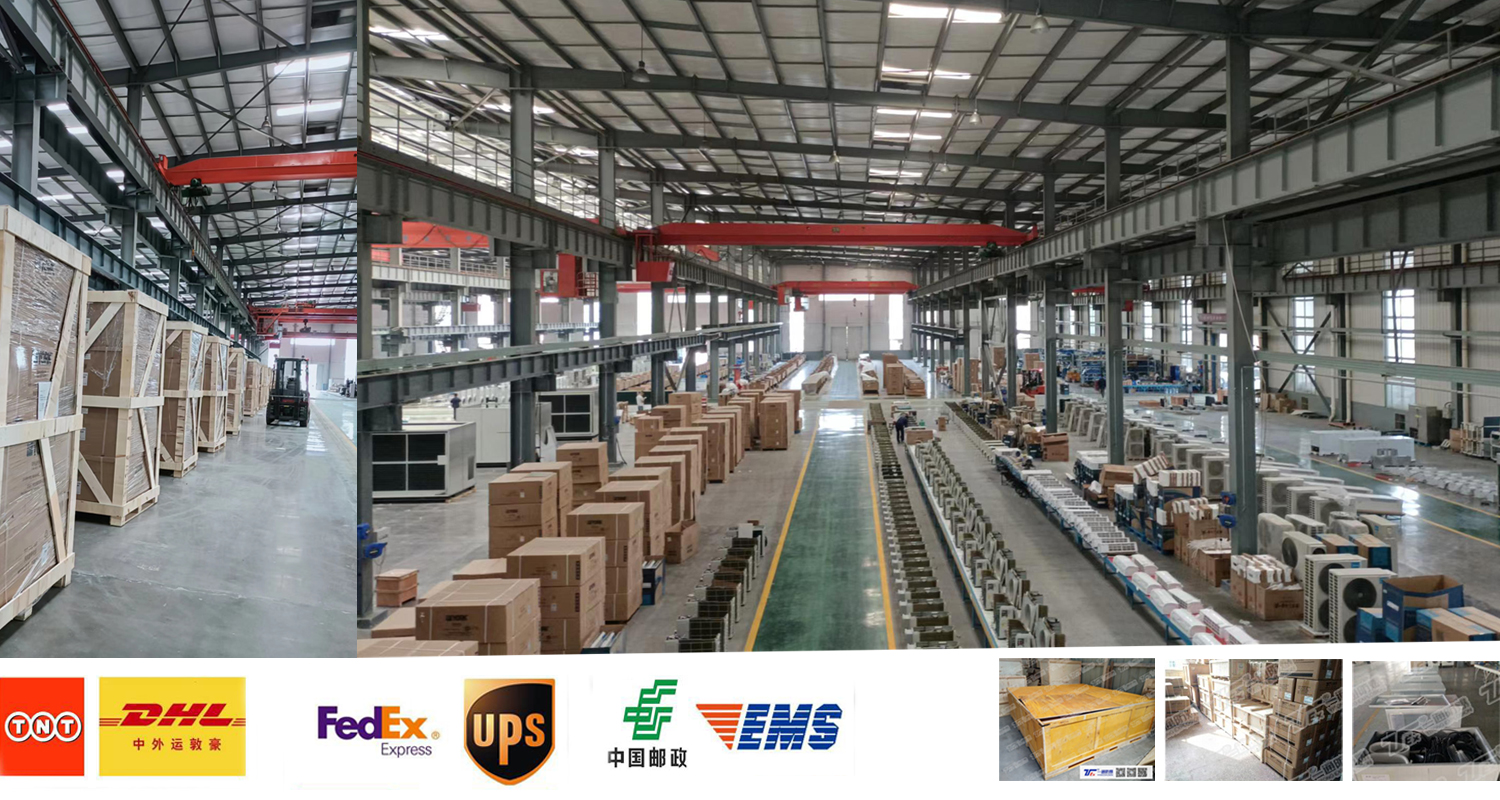 Production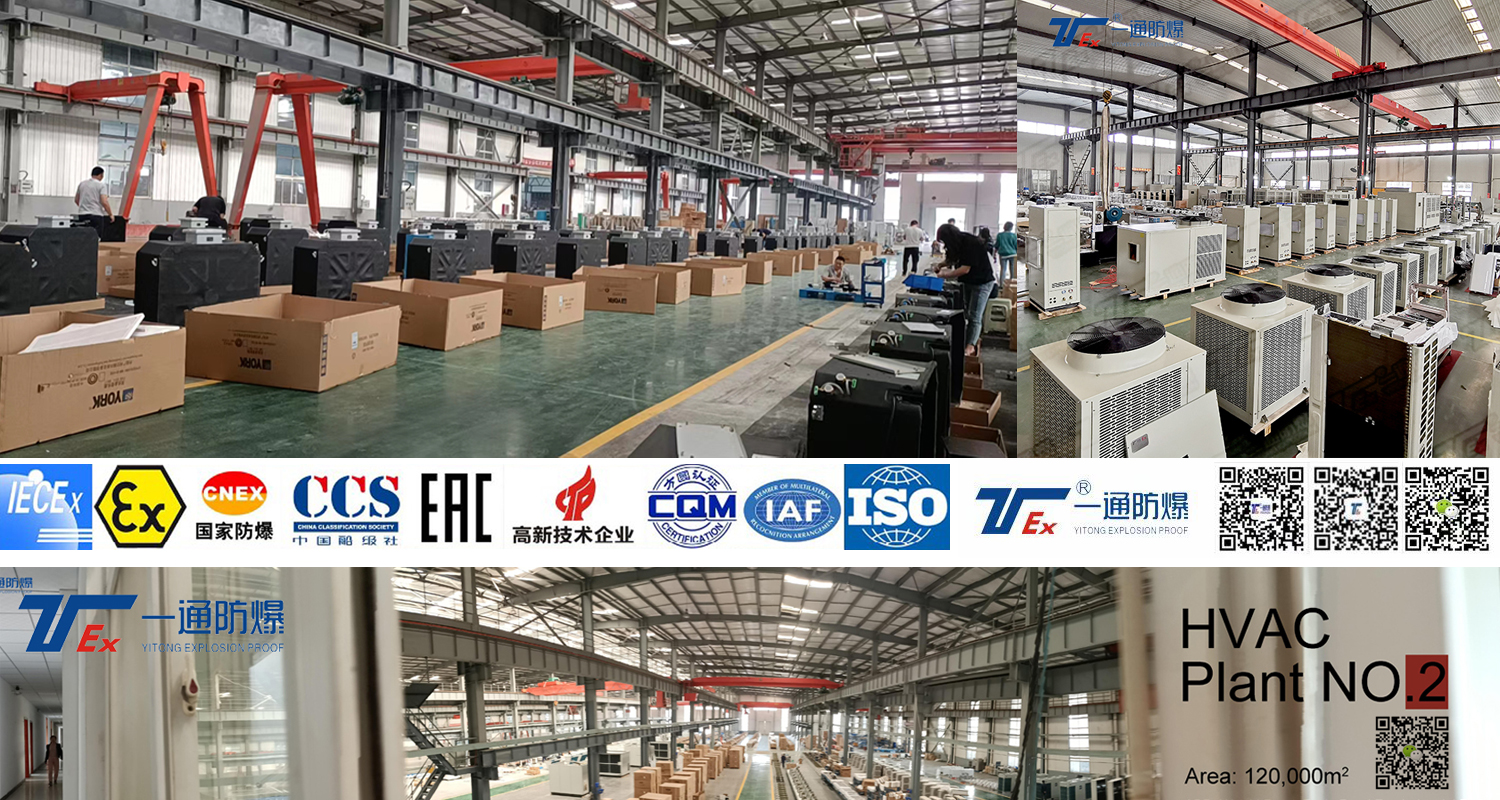 Manufacturer Qualification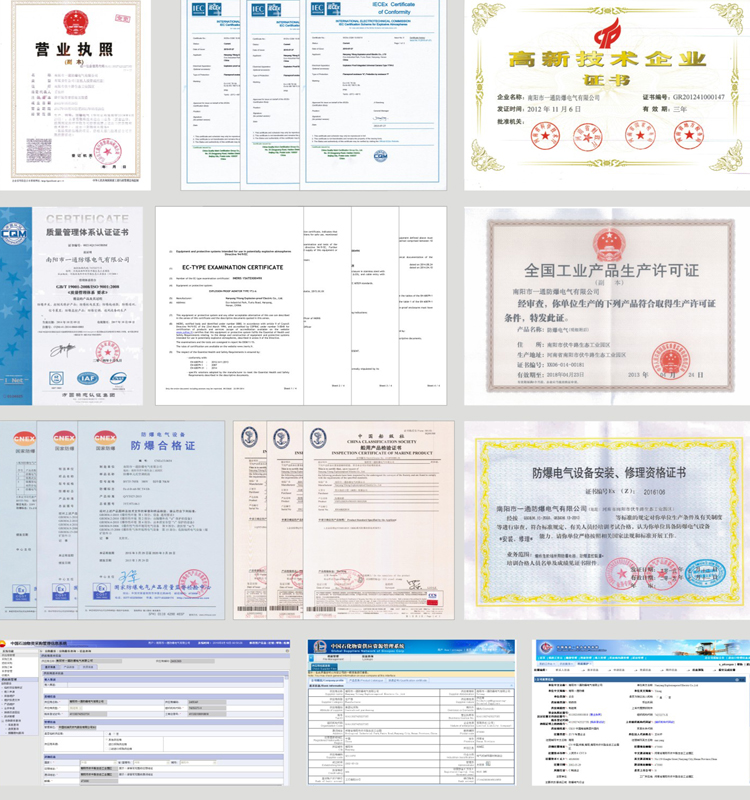 Typical Cases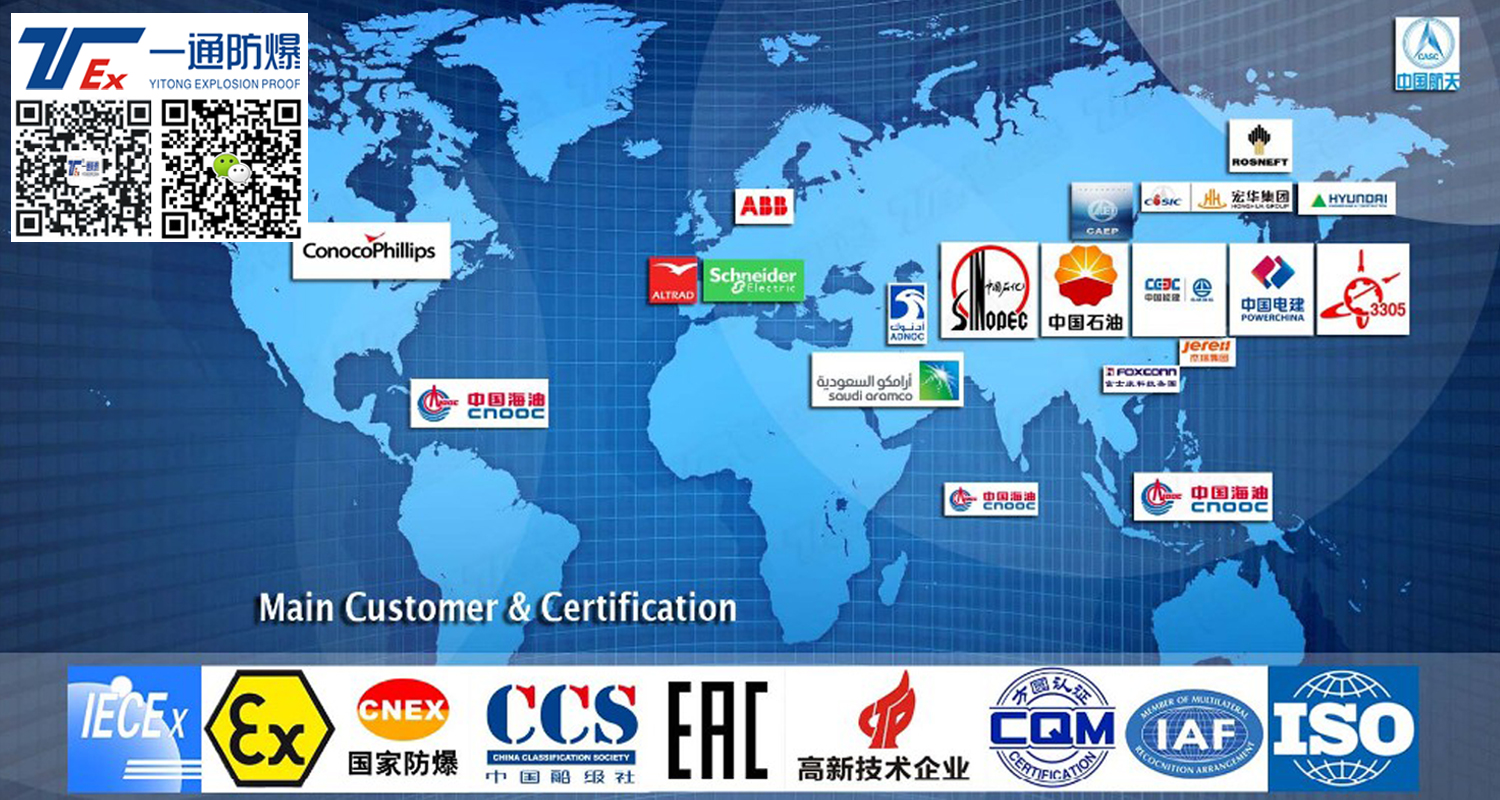 Exhibitions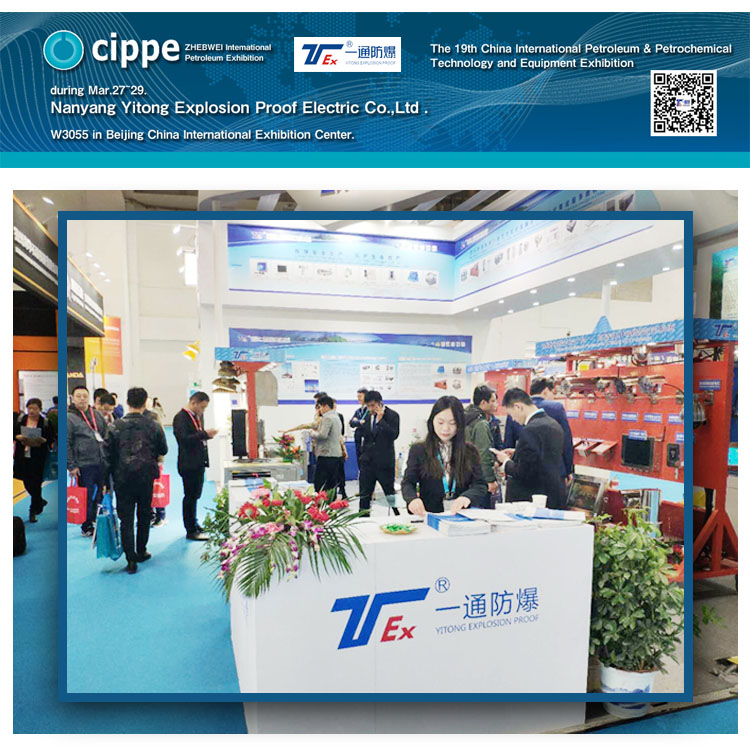 FAQ
· Can you design a custom explosion proof solution for me?
Yes! We have team engineers and designers that create custom solutions for our clients daily.
Just contact email us as shown.
· What is explosion proof, and how do I determine what best suits my needs?
The term "Explosion proof" is a generic term. Under the IEC, you will need to identify the following items for classification of your unit: Zones, Group(s) and T-Code (surface max. temperatures). For help with this, our company have the pre-sales service team that will help with your selection. If you need additional help on this matter, please call us. We look forward to hearing from you. Please note that cost and delivery can sometimes be effected by the classification of your unit. Please confirm that your selection is correct for both safety and delivery issues.
· How do I get the unit shipped to my location?
Simple. we can work with your freight forwarder or contract delivery of your units to a destination of your choice.we can ship your projects by land, sea, or air to any part of the world. we works closely with the best freight forwarders to get your project not only delivered on time, but also undamaged.
Our shipping team can offer air or sea crating for your projects to keep the equipment in perfect working order.
· Do you ship equipment to the middle east?
Yes, we ship orders worldwide.
Contact US