Container air-conditioning is a new generation of integrated cooling and heating air-conditioning units designed and developed for current mobile containers and mobile homes. This unit is developed based on years of experience in air conditioning design and production, adhering to the design concept of "high efficiency, energy saving and environmental protection". It has the characteristics of compact structure, quiet operation, high reliability, energy saving and environmental protection, easy installation, and no occupation of building indoor space. .

Application

The product is suitable for medium, high and low temperature non-hazardous gas environments, and anti-corrosion models can be selected for harsh environments such as marine, chemical, and marine salt spray.
It has the functions of refrigeration, dehumidification, heating, ventilation, etc., meeting the requirements of 24 × 365 continuous reliable and efficient energy-saving operation.
Control features
Intelligent control technology
1) multiple protection: the unit is equipped with protection of missing phase, short circuit, overload, overheating, high/low voltage and undervoltage, etc.
2) power off memory and automatic restart function;
3) the unit can reserve dry contact points to achieve fire interlock and other functions;
4) over current protection:
5) compressor delay start protection
Structural characteristics
1) design, manufacture and test according to the requirements of 365 days ×24 hours continuous work
2) the unit adopts an internationally renowned scroll machine, and the motor adopts high energy efficiency, low energy consumption and energy-saving motor.
3) reliable frame structure, reasonable design and convenient maintenance:
4) the structure is strong enough to be transported in a low-grade manner
5) fresh outdoor air can be introduced according to users' needs to improve air quality and maintain positive indoor pressure;
6) wall mounting kit: the wall-mounted air conditioning unit is designed to be hung on the wall of the protective field, with related installation accessories:
7) the inner wall of the panel is coated with high quality sound insulation and heat preservation plastic and plastic materials to minimize the loss of cooling capacity and effectively reduce the noise of the unit; Open structure design makes disassembly and maintenance convenient.
Energy saving and environmental protection technology
1) design of large air volume and small enthalpy difference, with sensible heat ratio above 90%.
2) the unit can choose R134A, 3410A and other environmental refrigerants, suitable for high temperature working conditions.
3) wide working range, it can work continuously and reliably at -7~+60℃ ambient temperature.
4) cooling range: 5KW~15KW.
Optional features
1) dual backup and switching functions
2) the unit is equipped with the function of self-starting by power, which can realize automatic unattended operation:
3) simenyu PLC contains embedded air conditioning control system V1.0 + touch screen control, convenient to achieve the group control network, the unit control system is highly automated, fault alarm, text hold a variety of signal interface.
4) the unit can be sprayed with 304/316l stainless steel or carbon steel according to site requirements.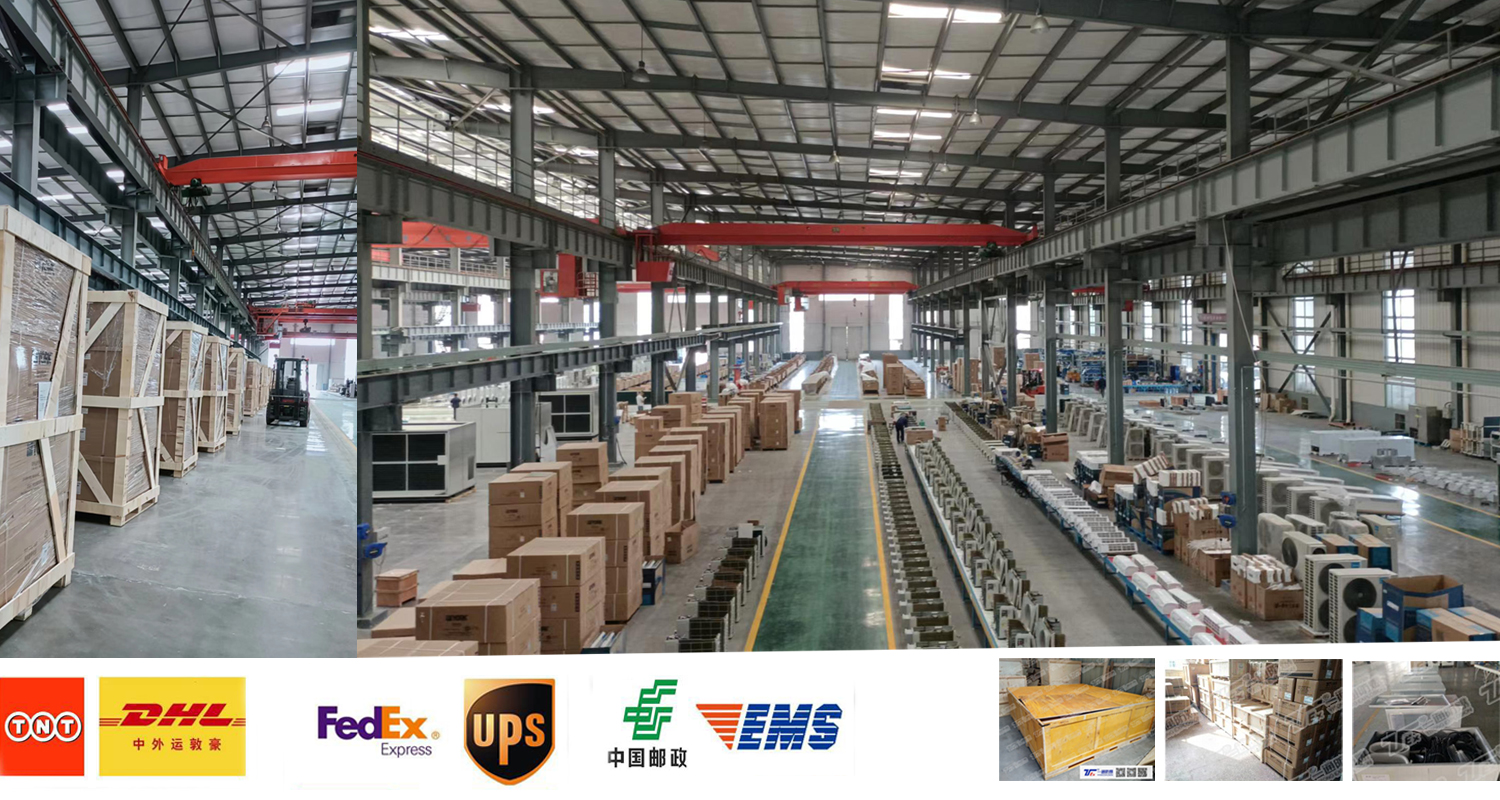 Production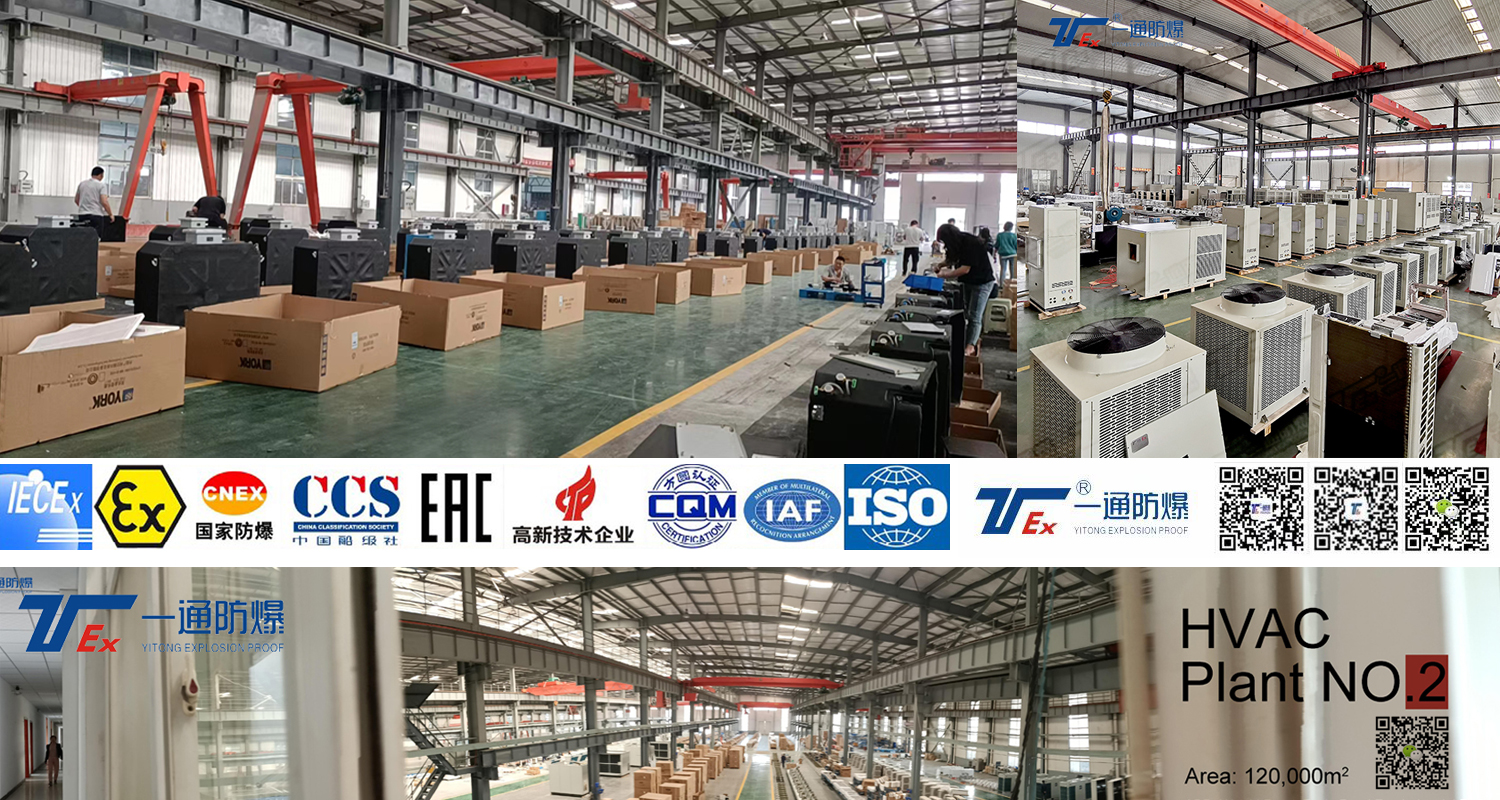 Manufacturer Qualification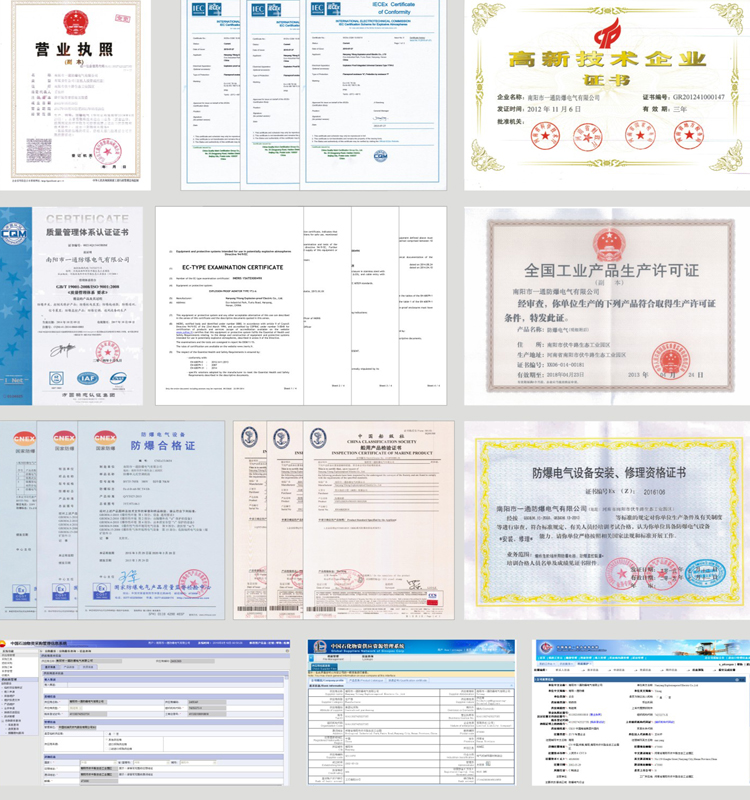 Typical Cases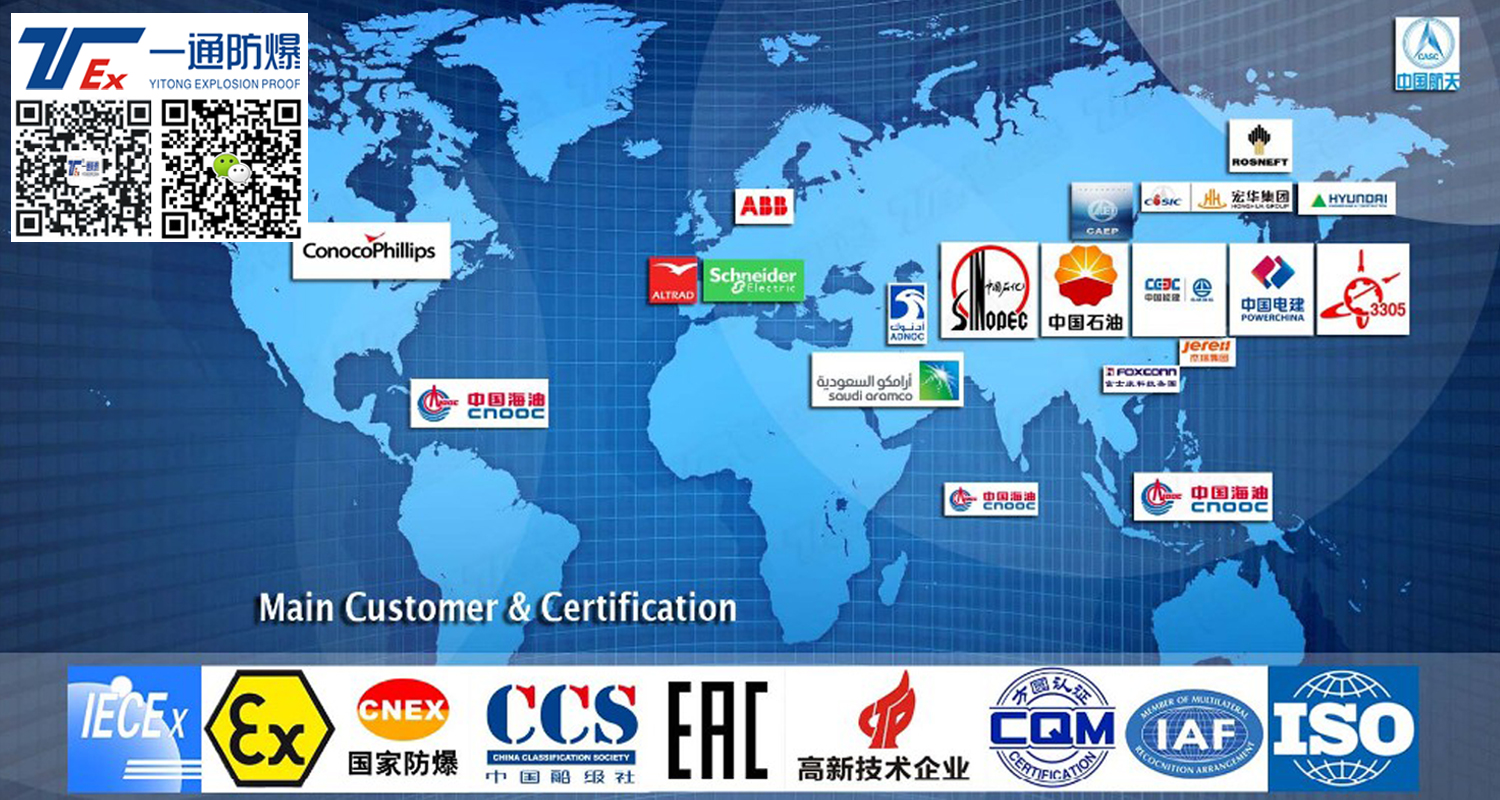 Exhibitions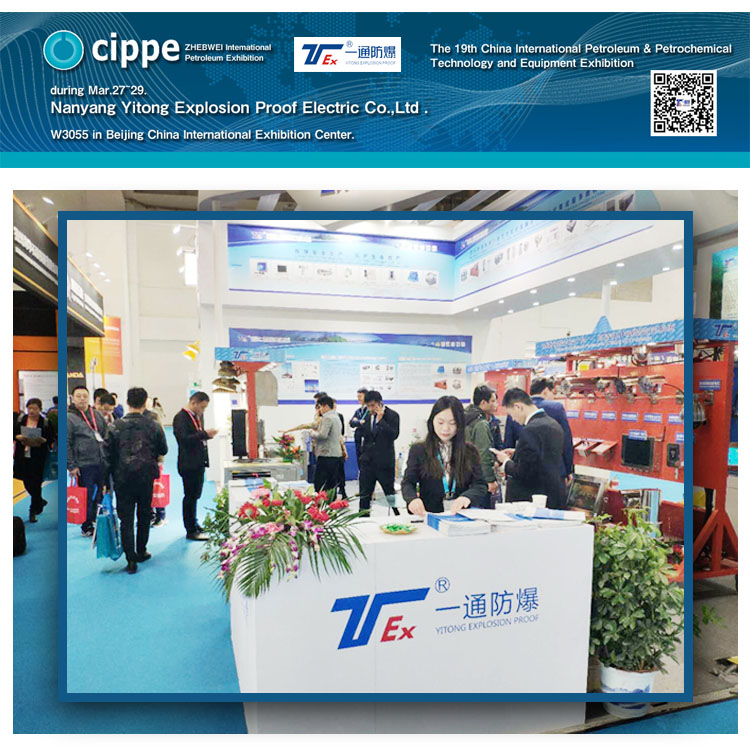 FAQ
· Can you design a custom explosion proof solution for me?
Yes! We have team engineers and designers that create custom solutions for our clients daily.
Just contact email us as shown.
· What is explosion proof, and how do I determine what best suits my needs?
The term "Explosion proof" is a generic term. Under the IEC, you will need to identify the following items for classification of your unit: Zones, Group(s) and T-Code (surface max. temperatures). For help with this, our company have the pre-sales service team that will help with your selection. If you need additional help on this matter, please call us. We look forward to hearing from you. Please note that cost and delivery can sometimes be effected by the classification of your unit. Please confirm that your selection is correct for both safety and delivery issues.
· How do I get the unit shipped to my location?
Simple. we can work with your freight forwarder or contract delivery of your units to a destination of your choice.we can ship your projects by land, sea, or air to any part of the world. we works closely with the best freight forwarders to get your project not only delivered on time, but also undamaged.
Our shipping team can offer air or sea crating for your projects to keep the equipment in perfect working order.
· Do you ship equipment to the middle east?
Yes, we ship orders worldwide.
Contact US